ITV hub is a video on demand service, which we can access directly from the website It offers a variety of programmes and series to watch. As a result, majority of people cherish its services. It also broadcasts sports channels and provides entertainment channels for kids as well. As a result, it released its own app and started streaming on TV  for around 29 million people.
It constantly faces issues while streaming. As a result, its users are let down. ITV has released a variety of counter-measures to handle the situation. But, still people have to face some issues. Don't get stressed , we are here to help you. Firstly, we will see the issues on firestick and steps to fix them.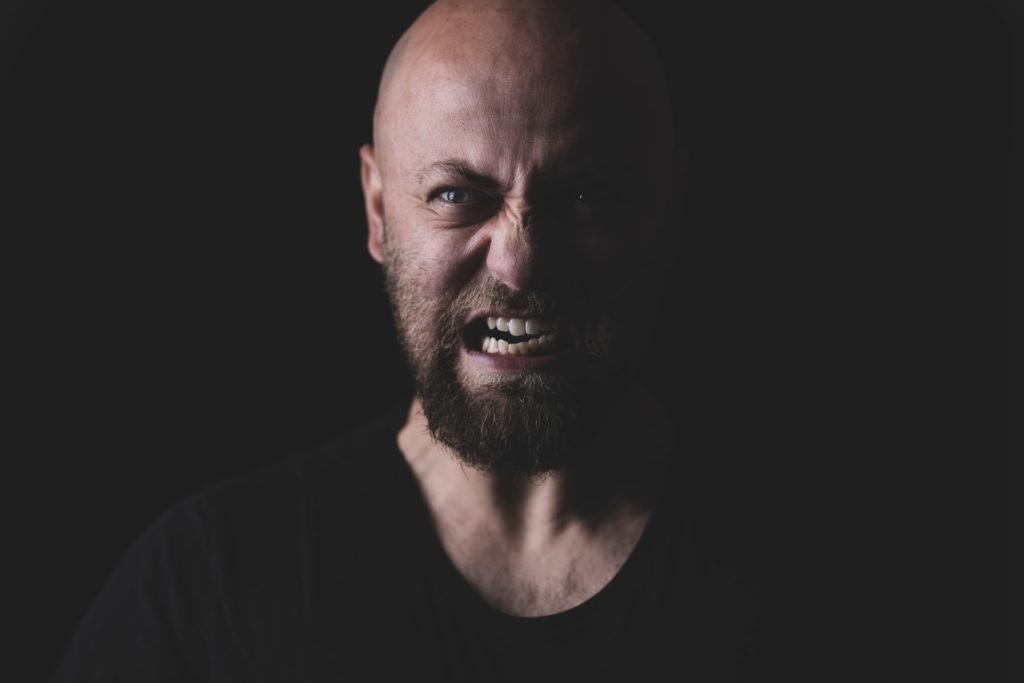 Signal lost
Many users have reported that ITV hub shows a network error. As a result, they are not able to access the content. Here are the steps that would help you to fix this issue :-
Verify your network
Check your network connection and its range . Fluctuation in the network can be a reason for this issue.
Restart your router
Restarting your router , can help to establish the connection efficiently. As a result , there is no fluctuation in the network and will solve the problem.
Restart your device
Sometimes your device is not able to detect the network, restarting helps to clear and cache and fix any bug that is creating the issue.
Reboot your firestick
Unplug your firestick, wait for some time and plug it again , and restart your firestick, this may fix the issue.
Screen goes blank
Many users have highlighted this issue. Their screen does not load , or it goes blank and there is nothing they are able to do about it. Follow these steps to fix the problem.
Reset your firestick
Erase all the data from your firestick. When there are a lot of applications installed, it affects its services. Erasing all data also helps to clear out bug that is creating the issue.
Update
Just check once if there is any update that is available. Updating the app might fix the issue.
Other Errors
You can also face other issues. Like the website freezes and there is continuous buffering or you can also get a a particular error message. It may be due to crashing of the ITV server. Any site can crash or its server can go down due to a bug or something. Check if the servers are not down. You can also know the status of the servers from Downdetector website . If still the issue is not fixed, log out from the website and after a while login again