ITV hub is a video on demand service, which we can access directly from the website or the app. It provides a variety of interesting programmes and series to watch. Due to which, a majority of people cherish its services. It also broadcasts sports channels and provides entertainment channels for kids as well. It became famous in a very short period of time and was able to expand its broadcast to 29 million people.
But users experience a lot of issues while streaming. And most of the user are unhappy with the services they have started switching to other platforms. As these issues are causing hinderance in their source of entertainment. ITV has released a variety of counter-measures to handle the situation. But, still people have to face some issues. Don't get stressed , we are here to help you. Follow the steps to fix the problem .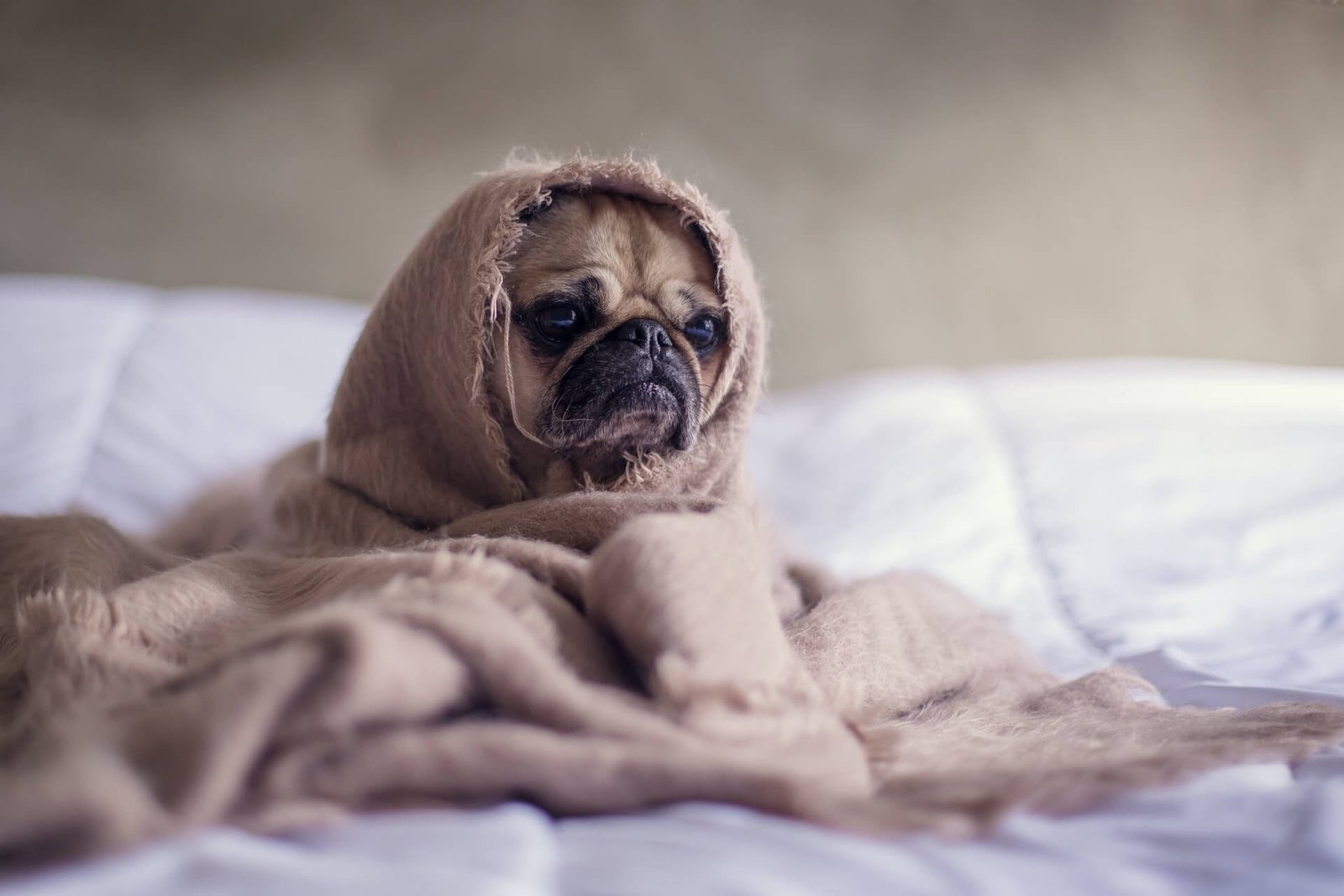 Lets first look into the errors:-
Server Errors
At times, we cannot access the services due to server errors. These errors can be due to some bug that can only be solved by the firm itself. Just check the status of the server. You can also see the status from Downdetector website.
Buffering or Freezing video
This can happen for two reasons , the server is down or the network you are using is not stable or the speed of your network is not up to the mark.
Pop-up Message
Sometimes you may get a message, indicating that this content is not available. You get this message because that particular movie or show has not attained the right to show its content. All you can do is wait for them to get their rights.
Steps to fix these issues
Verify your network
Check your network connection and its range . Fluctuation in the network can be a reason for this issue. Just try restarting your router or sitting closer to the router. It may fix your problem.
Re-install the app/login again
Try re-installing the app, it will delete all your app data and also your cache. This helps to remove the bug that might be creating an issue. And if you are using the website version , log out and login after some time. It might fix the issue.
Verify Update
Visit if any update is available. For example , whatsapp stops working when an update comes. Same is the case with other applications. As a result , you face an issue. Try updating the app, it might fix the problem.