The recently released game, It Takes Two is disconnecting players while completing missions and boss fights.  However, if you are stuck in the game because you are disconnected often, then don't worry as we have some temporary workarounds for you. Here's everything you need to know.
It Takes Two
It Takes Two features the split-screen coop multiplayer that can be played with another player either locally or online play. Developed by HazeLight Studios and published by EA, the game is currently available for almost every platform.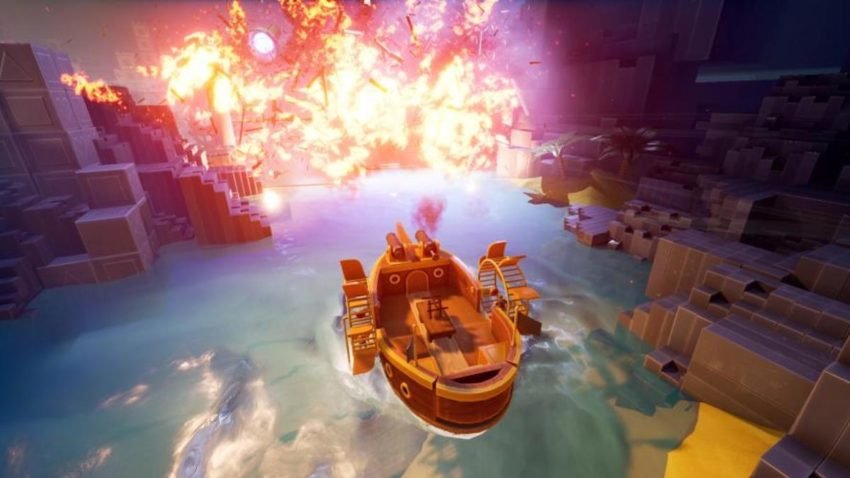 Well, it is acceptable for a game that has been released just a couple of weeks ago to be having some issues. It Takes Two, in this matter is no exception. Many players have been reporting that they are getting disconnected from the game. This usually happens to the second player when the ship in Ahoy chapter is destroyed/their duo partner dies.
However, some have even reported that during boss fights, when the duck explodes, they get disconnected and their duo partner gets a Player Disconnect message. We know how frustrating it can be when you are trying to have a good time with your friend in the game but it ruins the experience by disconnecting the player. So, we will be providing you with a workaround that might help you get your game fixed.
It Takes Two- Temporary workarounds
If you are getting disconnected in a boss fight, try reducing your display settings to Medium or lower. Although it didn't work for everyone, it is still worth a shot.
Make sure you have the latest graphics drivers installed.
Also, if you are running the Steam version, run the Verify File Integrity to check for game errors.
And if you are running the Origin version, make sure to clear the Origin cache before starting the game.
Well, after doing all the above mention steps, your game should be working again. If not, then follow this step below-
If you get disconnected in the Ahoy Chapter(when your ship gets destroyed/ your partner dies), then instead of playing this chapter on the multiplayer coop, play it in local coop. Finish the level and then switch back to the multiplayer coop mode.
Note- This is just a temporary workaround and not a permanent fix. The devs will be fixing this issue in the near future, but until then use these workarounds to enjoy the experience.