Suicide Squad: Kill the Justice League is one of the unique and new DC universe's games that tells the story of anti-heroes and villains alike. You might have seen or come across them if you've played Batman Arkham games where characters like Harley Quinn, Deadshot, King Shark, and Captain Boomerang are featured. These four will also be featured as playable characters in the Suicide Squad game with their own unique movesets and narrative that'll expand more on the DC universe and tell their story and present themes that'll truly captivate the audience.
As Batman's story ended in Arkham Knight, we'll get to experience the struggles and convictions of villains and their reason for fighting in Suicide Squad. As Gotham Knights is also releasing in 2022, DC fans are beyond excited for what's to come in both games. Read on more to know more about Suicide Squad and if it will receive a Nintendo Switch port.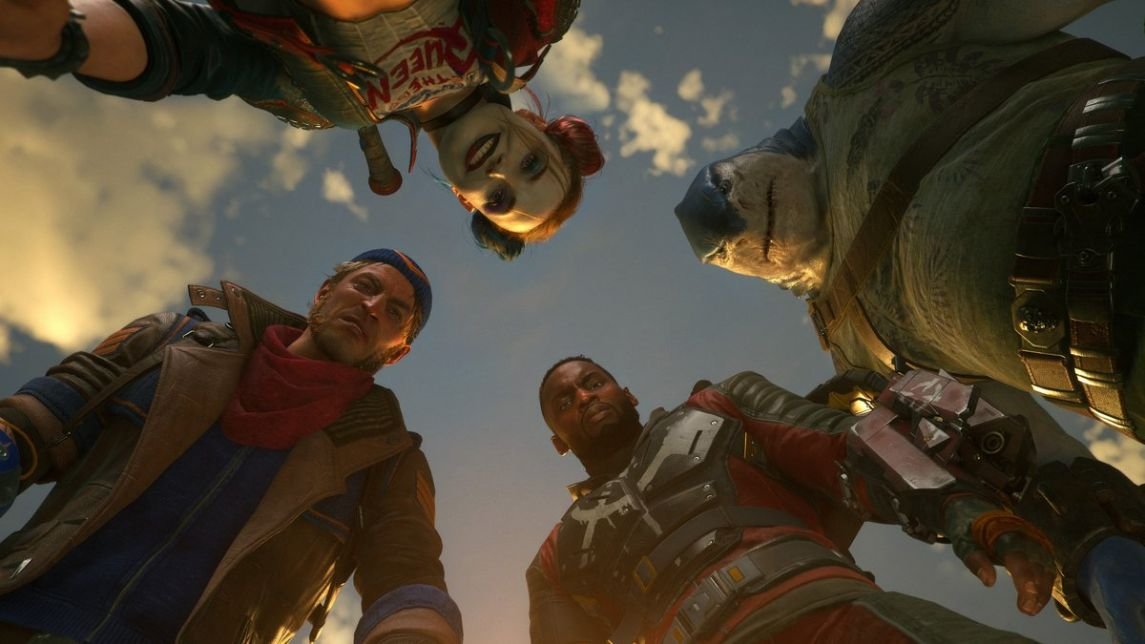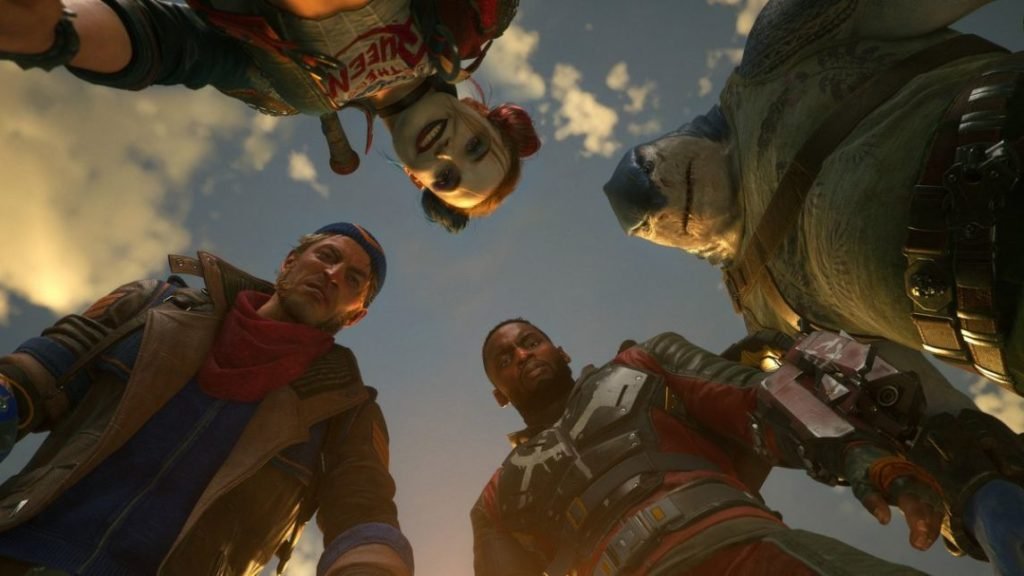 About Suicide Squad Kill the Justice League!
The game was teased first at Game Awards 2021, showing Rocksteady's new IP that tells the story from the villain's perspective, which is very refreshing to look at. In the trailer, we saw that Suicide Squad is tasked with eliminating The Flash and Brainiac, which of course won't be easy as Flash is the most resilient and formidable hero ever known by fans. I for one am very excited to see how it will play out in the new game and if the team manages to kill Flash once and for all.
Story of Suicide Squad
Another thing we're looking forward to is how Amanda Waller, the head of the Suicide Squad team managed to get uncontrollable and most ruthless villains to cooperate with each other, and her motives of why she wants Flash and other Justice League members eliminated. We have reason to believe that most of the Justice League's members have gone rogue due to their own volition or someone's controlling them, possibly by Brainiac, given his powerful telepathic and psychic abilities, similar to Charles Xavier from Xmen.
In another trailer, we got to see another hero, Superman who's also on the hit list of Suicide Squad, as he disintegrates a human pilot after saving him as shown in the trailer. We also believe that we'll also get to see other Justice League members such as Wonder Woman, Aquaman, and more as it's evident by the title of the game itself. Here's the trailer.
Gameplay.
As we've seen in the Suicide Squad trailer, each character has their own unique movesets and fighting style that includes hand-to-hand combat and shooter-based gameplay, they'll also be able to switch characters in real-time like GTA 5. The game will stay true to the DC universe and is set in Arkham verse timeline. Fans will also be able to enjoy its entertaining story mode as well as co-op mode, where they can each control the villain playable characters and have fun decimating enemies together.
Is the game coming to Nintendo Switch?
Suicide Squad is planned only for Xbox Series X, PC, and Playstation 5 at the moment so given the complexity of the game, we doubt it will run smoothly on Nintendo Switch. If by off chance we do get the confirmation of the game releasing on Switch, we'll keep you updated.
Here's the gameplay trailer of Suicide Squad Kill the Justice League.