Galarian Darumaka, is an ice pokemon with a CP of 1630 in Pokemon Go, an attack of 156, a defense of 86, and stamina of 172. The Darumaka was originally found in the Unova region and its Galarian counterpart was found in the Galar region and is vulnerable to fire, fighting, rock, and steel type moves but is resistant and boosted by a snow region. The Galarian pokemon differ from their counterparts physically and statistically, Darumaka is originally a fire-type pokemon but is Galarian variant is an ice type. Players are wondering whether there is a shiny Galarian Darumaka like its counterpart the original shiny Darumaka in Pokemon Go. We will tell you all we know regarding a shiny galarian Darumaka in this article.
The Pokemon Go roster is definitely not completed yet, many Pokemon and their counterparts are released during major events and so on, for instance, the release of shiny Darumaka, the fire type, who met its release on Pokemon Go fifth anniversary, to get a galarian Darumaka or a galarian form in general, you can attain one in the 7km hatchable eggs, though rare, you can hatch Galarian Pokemon, or catch one in a raid as there was one on August 26, 2021, with a chance to catch Galarian Darumaka, The Galarian Pokemon which you can hatch through the 7km eggs are listed below.
Galarian Darumaka
Galarian Farfetch'd
Galarian Meowth
Galarian Stunfisk
Galarian Zigzagoon
The rarest of the Galarian Pokemon to hatch is the Galarian Darumaka.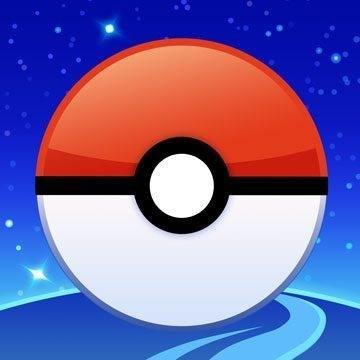 Is there a Shiny Galarian Darumaka?
As of now, there has been no release of a Shiny Galarian Darumaka but as mentioned earlier, the regular shiny Darumaka was released on July 6, 2021. We can hope for a release of a Shiny Galarian Darumaka release sometime next year or maybe even this year however these are just assumptions and glimmers of hope we have as of now as there has been no official statement from Pokemon Go about a release of a Shiny Galarian Darumaka.