Gamescom 2023 has brought a lot of new and exciting games like Endzone 2 to the forefront, and among those games is Ironwood Studios' Pacific Drive. A "run-based driving survival" title, Pacific Drive has piqued the interest of many, which is no surprise considering its uniqueness. Originally announced back in 2022 during PlayStation's State of Play, the studio had set a release window for some time in 2023. However, on August 19, via a tweet, Ironwood Studios announced that Pacific Drive will now be released in early 2024. Since the release has been delayed, many players have started asking if the game will be released on PS4, Xbox One, Xbox Series X/S, & Nintendo Switch.
Making Pacific Drive multiplatform and cross-generational certainly makes sense from a revenue standpoint, but there are also development constraints and feasibility issues with these releases. Something we are sure the folks over at Ironwood have looked at carefully. But what conclusion did they arrive at? Will Ironwood Studios' latest title be available on PS4, Xbox One, Xbox Series X/S, & Nintendo Switch? Let's find out!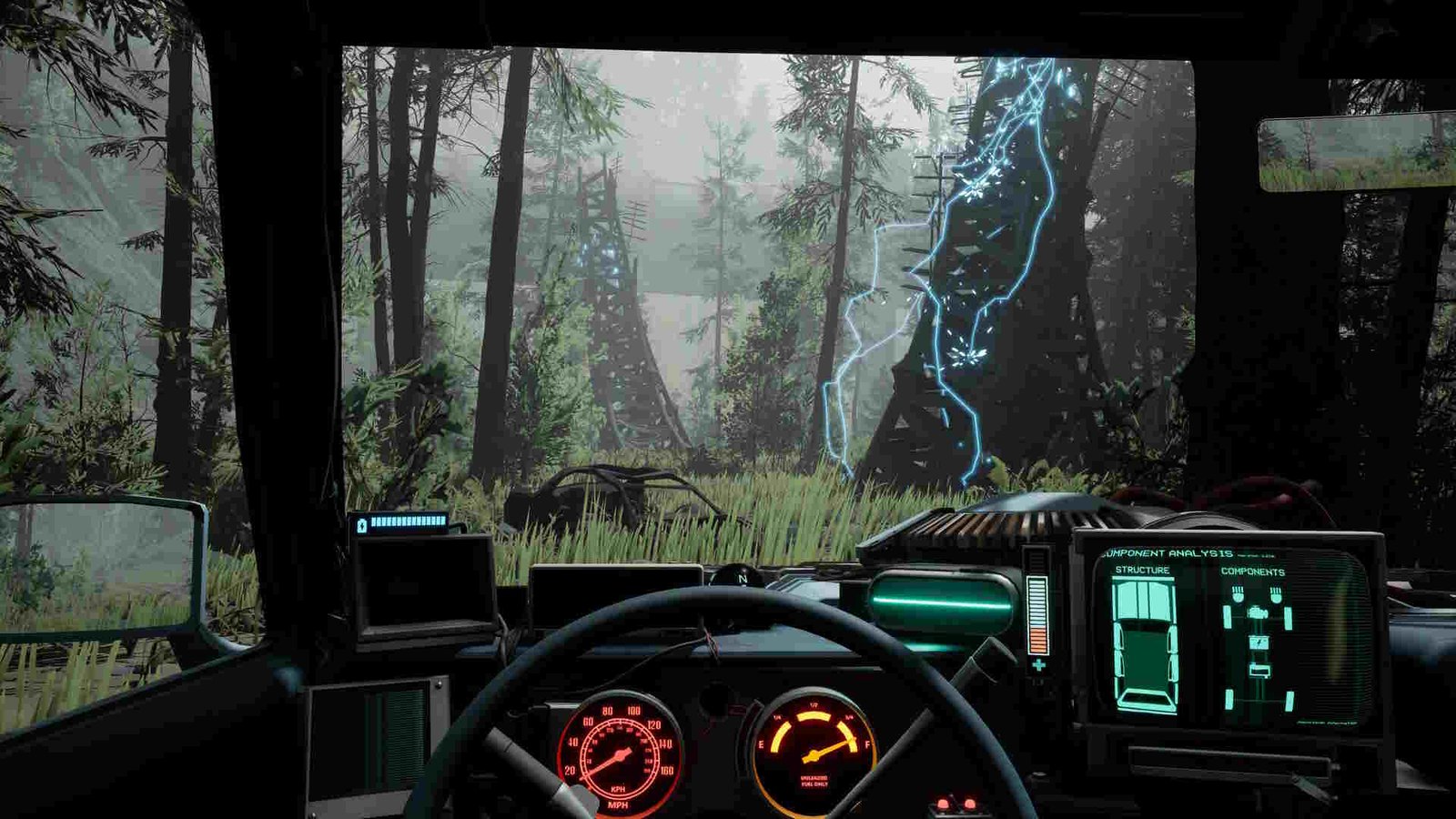 Is there a Pacific Drive PS4, Xbox One, Xbox Series X/S, & Nintendo Switch Release Date?
As of now, there have been no announcements in regards to a PS4, Xbox One, Xbox Series X/S, or Nintendo Switch release date for Pacific Drive. For the moment, the game is scheduled to be released only on the Windows and PlayStation 5 platforms. This has been made clear by the recent trailer release. So for now, these two platforms are the only ones set in stone for a full release of the game.
Arrival in the future?
Due to Ironwood Studio's silence on this subject, we aren't totally sure whether the game will come to PS4, Xbox One, Xbox Series X/S, or Nintendo Switch. While there are certainly chances for the game to arrive on the current-gen Xbox console, we are less confident when it comes to the Nintendo Switch.
One thing that is quite clear is that Nintendo's current console is past its heyday and that a new console is just around the corner. Now, Pacific Drive doesn't certainly look to be that demanding of a game, but it can still prove somewhat difficult for hardware like the Switch. In that regard, we suppose a release on the new consoles would be much preferred by the developers. However, a counterpoint to that notion is that the Switch has a pretty established player base, and Ironwood could take a crack at making the game available on it to gain access to a huge player base. But these are just speculations from our side, so make sure to take this information with a pinch of salt.
The chances of Pacific Drive coming to the above-mentioned consoles are hanging on a simple – maybe. If we do get details on anything related to this topic, we will be sure to update this article at the earliest. In the meantime, we suggest you take a look at DigiStatement for more guides and updates on the latest gaming trends. Also, read: Genshin Impact Linden Wood: How to Get & Find?