Nobody Saves the World is an upcoming role-playing indie game currently in development by DrinkBox Studios. If you are an old gamer, then you must have heard of the famous game, Guacamelee, which was made by the same team of developers in 2013. This time they are developing Nobody Saves the World which is scheduled to be released in Early 2022.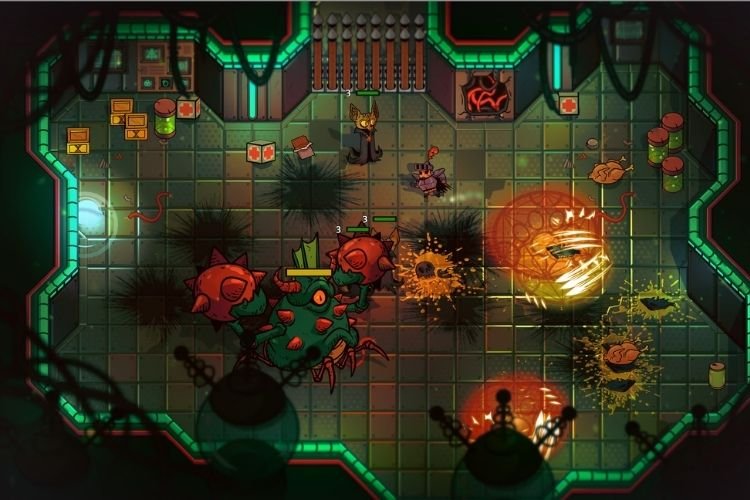 This game was announced through a trailer in March 2021 and recently, its gameplay trailer has been published that disclosed the release date of the game as Early 2022. At the end of the Gameplay Trailer, the developers have also mentioned several platforms on which this game would be available. They are Steam (Microsoft Windows), Xbox One, and Xbox Series X|S. This game will also be coming to Xbox Game Pass. As the trailer did not include popular platforms like PS4, PS5, and Nintendo Switch, many players are asking that whether this game is releasing on PS4, PS5, and Nintendo Switch? If you are also having a similar question in mind, continue reading this article till the end.
Before heading to the details, let's briefly talk about the game first. As a player, you have to transform into a slug, a ghost, a dragon, and other 12+ distinct forms by completing several quests. You will have to mix and match abilities in unexpected ways to unlock and complete even more challenging quests. So, be ready to explore the vast overworld while clearing shape-shifting dungeons in an effort to stop the calamity and save the world. Coming back to the main topic, here is everything you must know about the release of Nobody Saves the World on PS4, PS5, and Switch.
Nobody Saves the World Release Date for PS4, PS5, and Switch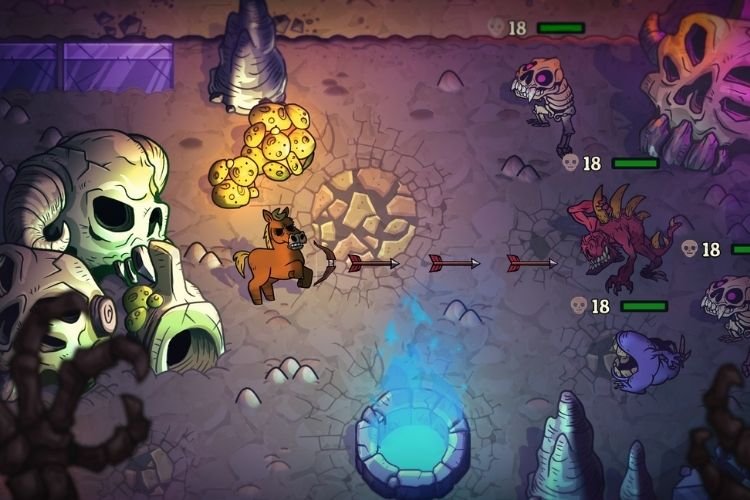 To talk straight as an arrow, currently, there is not any information about Nobody Saves the World is launching on PS4, PS5, or Switch. As revealed by the gameplay trailer, this game will only be launching on Xbox One, Xbox Series X|S, and Windows (Steam). If DrinkBox Studios announces anything regarding this topic in the future, we will surely let you know about the same. When we talk about the previous successful game from the same developers, Guacamelee, it is available to play on multiple platforms that include PlayStation 4, Microsoft Windows, macOS, Xbox 360, Wii U, PlayStation Vita, Nintendo Switch, Xbox One, and PlayStation 3.
So, this was all about the release of Nobody Saves the World on PS4, PS5, and Switch. If you found this article helpful, share it with your friends.