Kloa: Child of the Forest is a brand new action adventure that masterfully makes use of pixel art to perfectly capture the fantasy atmosphere and rekindle the nostalgia of games we played on SNES. Made by Wildpad games, you are entrusted with the responsibility to restore the lush forest and the inhabitants that are devoured by the curse cast by the dark forces and fight evil in your journey. The trailer gave us a good idea of what to expect and so far looks intriguing with new levels, beautiful music, well-crafted puzzles, bosses, and more.
Many are expecting great things from Kloa: Child of the Forest and are wondering if it'll be released for multiple platforms like PlayStation, Xbox, and Nintendo Switch. Continue reading the article to know more.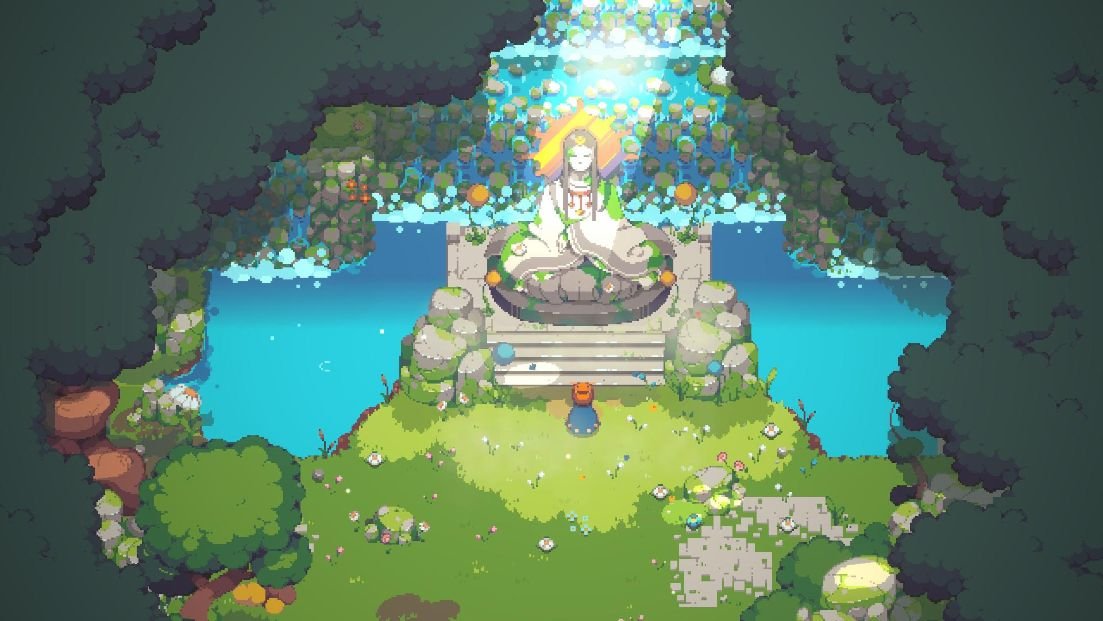 The gameplay of Kloa Child of the Forest
Seeing the gameplay trailer of Kloa Child of the Forest, there were a few things that the game does better than those of similar genres. Well, for starters, enemy AI is more aggressive and lands fierce attacks that you have to dodge to avoid taking damage. You can avoid obstacles and attacks by dashing and counterattacking by using a sword or ranged weapons like a magical bow.
Release Date
Given the impressive presentation and the fantasy setting of Kloa Child of the Forest, it's only natural that many would like to play it as soon as it comes out. Sadly there's no exact release date given by the devs, however, based on the Steam listing, it will arrive in Q4 2023, so there is ample amount of time for the game to be officially released. Currently, it is on Kickstarter. We'll update this article as soon as more details are confirmed.
Is Kloa Child of the Forest coming to PS4, PS5, Xbox One, Xbox Series X/S, and Switch?
While most Indie titles certainly benefit from having their games released on multiple platforms, sadly it's not feasible for every developer as some platforms require royalties and fees/licenses. So does this mean Kloa Child of the Forest is coming to PS4, PS5, Xbox One, Xbox Series X/S, and Nintendo Switch? Sadly it is not as it's a PC-exclusive title, for now. If we do get an announcement of the game coming to the abovementioned platforms, we'll update this article accordingly.
We hope that you enjoyed reading this article, stay tuned for more updates at Digistatement