Dakar Desert Rally is the upcoming off-road racing adventure game. It is currently under development by Saber Porto Ltd. and will be published by a well-known game publisher, Saber Interactive. This game claims to be the biggest and most epic off-road rally racing adventure ever developed. Saber Interactive has recently revealed the Announcement trailer of this game on December 11, 2021. At the end of the announcement trailer, the platforms on which this game will be available are also mentioned. The list of platforms does not include Nintendo Switch and has left the Nintendo Switch owners in doubt that, Is there a Dakar Desert Rally Nintendo Switch Release Date? If you are also having a similar doubt in mind, continue reading this article till the end.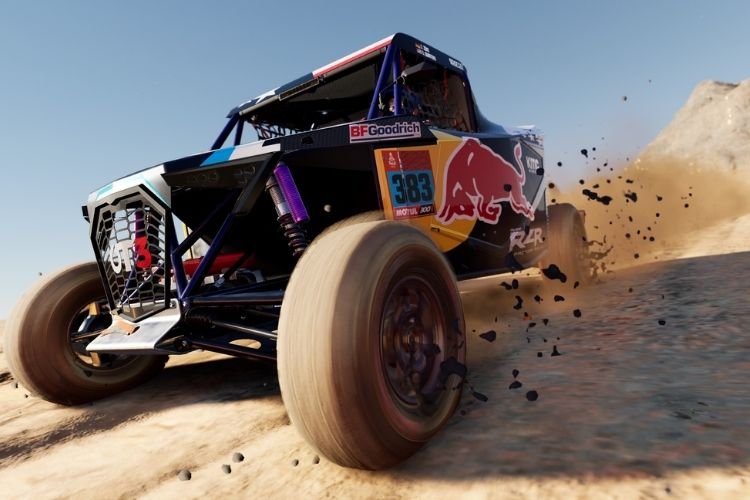 Dakar Desert Rally includes every type of transport that you can imagine in an off-road rally race. It features a wide variety of licensed vehicles from the world's top makers, including motorcycles, cars, trucks, quads, and SSVs. Apart from the vehicles, Saber has also focused on the game environment while developing this game. All four seasons are featured with an active day-night cycle. Besides pressing the accelerator, you will also have to conquer nature's extremes like billowing sandstorms, blazing desert sunlight, grueling rain, and snow, or deep mud in some situations. Coming back to the main topic, here is everything you need to know about Dakar Desert Rally Nintendo Switch Release.
Dakar Desert Rally on Nintendo Switch?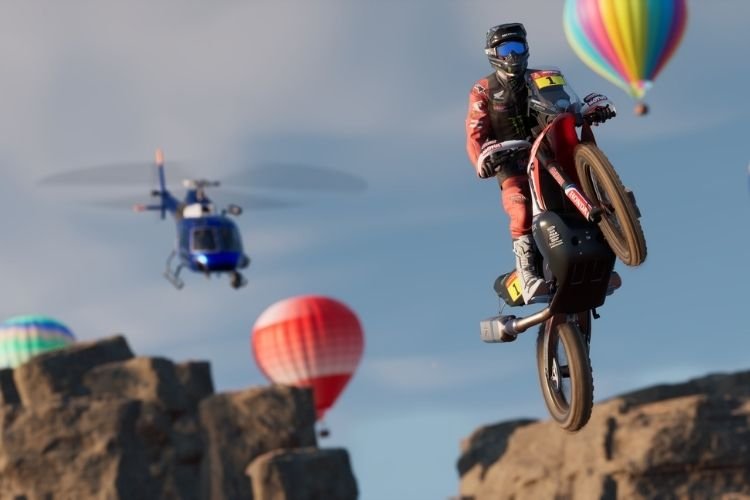 If you will ask an experienced gamer about the most popular hybrid video game console, the first thing that will come to their mind is the Nintendo Switch. The most exciting thing about Nintendo Switch is that the console itself is a tablet that can either be docked to use as a home console or used as a portable device. But unfortunately, in the case of Dakar Desert Rally, the Nintendo Switch owners will be disappointed to know that this game is not planned to launch for Switch. Dakar is only coming to the platforms that are mentioned at the end of the announcement trailer, which are, PC, PS4, PS5, Xbox One, and Xbox Series X|S.
So, the answer to the question "Is there a Dakar Desert Rally Nintendo Switch Release Date?" is No. Moreover, if in the future, Saber Interactive announces anything related to this topic, DigiStatement will surely let you know about the same. Until then, stay tuned.