miHoYo debuts a new gacha title after the successful release of Genshin Impact in 2020. The game officially opened its servers on April 26th for players around the world after three beta tests. Ever since the launch of Genshin Impact, miHoYo has been on everyone's radar due to the quality of their games. Plus, the studio is swimming in money due to how popular Genshin is. The new iteration also seems to follow the same steps, as it received a grand launch. Being the fourth installment in the Honkai series after Honkai Impact 3rd, fans of the Honkai universe are eager for more content. Due to how new Honkai: Star Rail is, players are asking if there's any Paimon-like companion in this game too.
Companions in video games are a long-held tradition. Not all games utilize them but there are a lot of examples that do. From Cortana in Halo to Diddy Kong in Donkey Kong Country, they have a long history of gaming. Genshin Impact also has its own in the form of Paimon, a tiny flying "fairy" who accompanies the Traveller. She also serves as the mascot for the game, just like Ai-chan does for Honkai Impact 3rd. Since the Traveler is usually "mute" in Genshin Impact, it's Paimon who does most of the talking and asking. Suffice it to say, she has become an important part of the story in Genshin Impact and can be essentially referred to as the game's deuteragonist. So, does Honkai: Star Rail have any companions like Paimon? Let's find out.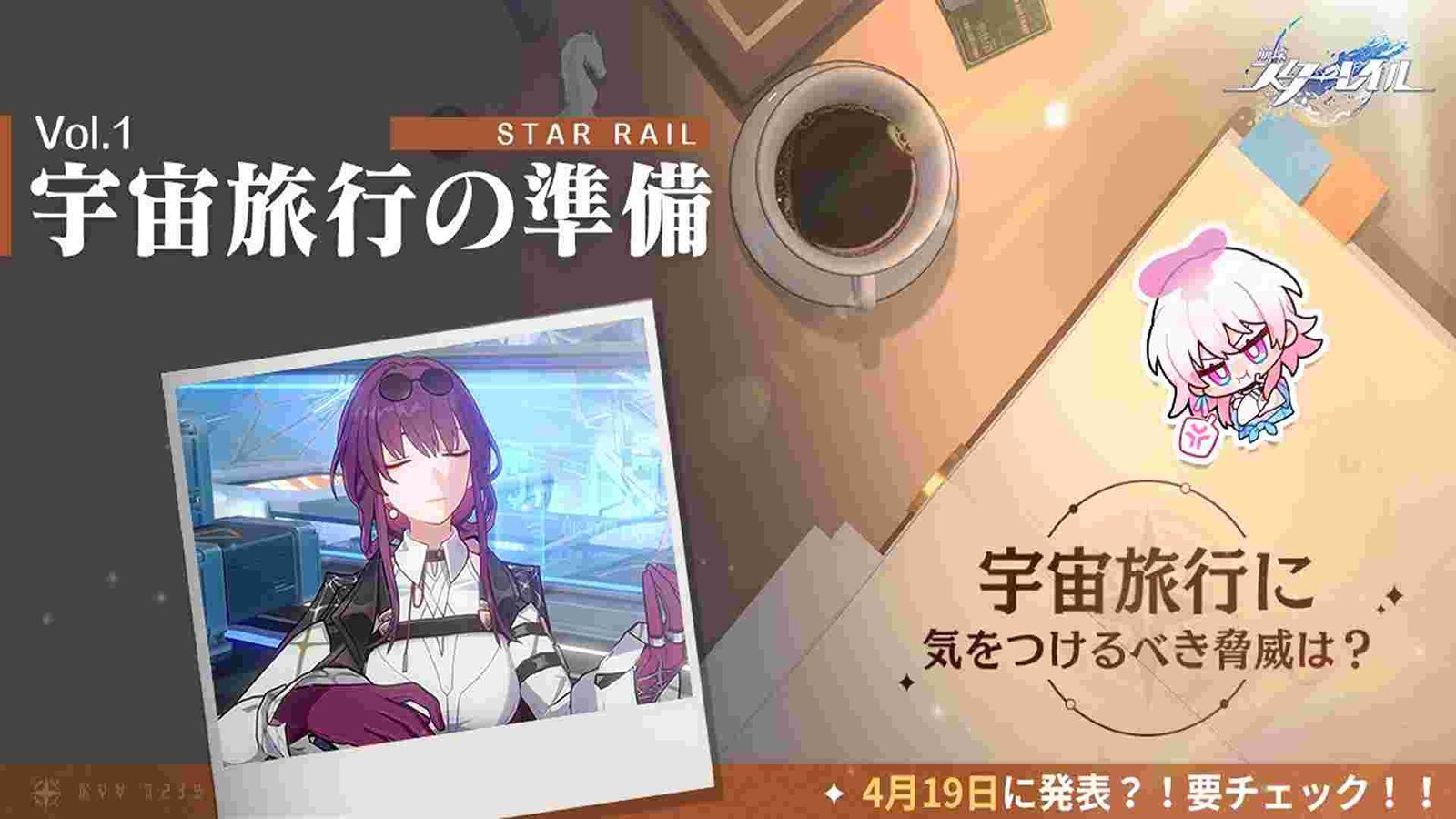 Is there a Companion like Paimon in Honkai Star Rail?
No, there isn't any companion like Paimon in Honkai: Star Rail, which for some people is a blessing in disguise. Many in the Star Rail community agree that the game not having any Paimon-like character is good as it makes the MC much more great personality-wise. This kind of makes sense if you have played Genshin Impact. The Traveler, while powerful and all, is rarely presented with any personality. Even the dialogues don't have much "substance" to them. All because Paimon serves as the main "talker". Meanwhile, Star Rail's MC feels like a real character with their own sets of quirks and traits.
There's also the character of Pom-Pom, the conductor of the Astral Express. Due to the character being present in all promotional material for Star Rail, many mistook Pom-Pom to be the "Paimon" of Star Rail. But that's not the case here. Pom-Pom in a way, is more like Honkai Impact 3rd's Ai-Chan. Not a companion or anything but more a mascot for their own games. And from what we have got so far, miHoYo doesn't have any plans for adding a companion in Star Rail. Something we believe many Star Rail players will appreciate.
Anyways, this brings us to the end. Well, for more updates and guides on Honkai: Star Rail, don't forget to follow DigiStatement.
Also, read: Are Honkai Star Rail servers down? Here is how you can check the online server status