Cars, footballs, explosions, goals, and so much more. Nobody knew they needed a game where you can play football as a car until Rocket League came along. We at Digistatement love the game. In this article, we will see how the rise of several online multiplayer affecting Rocket League. Is Rocket League dying in 2021? Let's find out: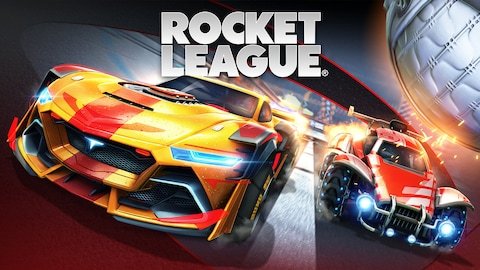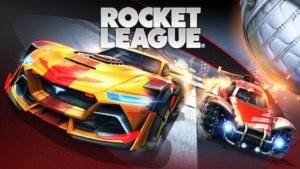 Rocket League
For the uninitiated, rocket league is a blend of motorsports and well, football. Players play as unique customizable cars, in a team vs team game to score the most goals possible. The game features a lot of customization options, which also affect the car's performance.  However, being free for all, the game comes with a basic set of cars everyone can use.
Apart from the cars, the game features a myriad of game modes. From quirky special features to ice rinks, the game has it all. You can choose from classic football domes to ultra-futuristic stadiums. There is no end to the amount of fun you can have in Rocket League.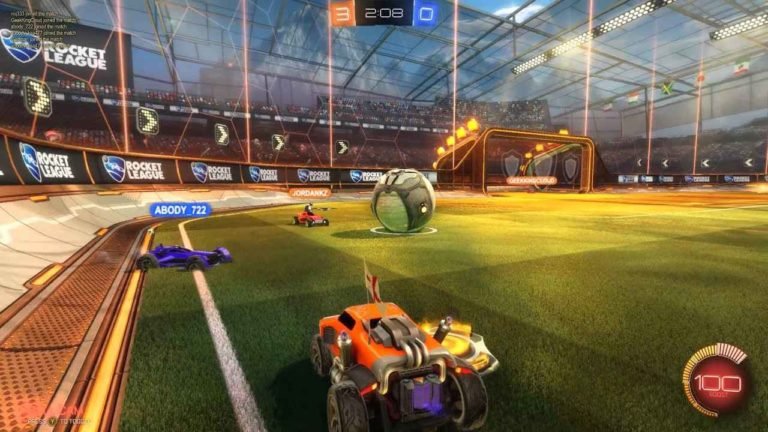 Is Rocket League Dying in 2021
Since its release, the game has undergone some major changes. The most impactful of these would be the transition to the game as a service model. This is when the revenue of the game is generated from microtransactions and other in-game items being purchased. Almost every online multiplayer game has adopted this model.
Another major change, that goes hand in hand with the one mentioned above, is the sale of the game to Epic Games. For those of you who are unaware, Epic Games is a gaming client service, famous for Fortnite. Before the sale, Rocket League reported a revenue of 70 million in 2017 and 110 million in 2018. This exponential increase is a clear indicator of the popularity of the game.
The game has been seeing a constant increase in concurrent players. The game reported a whopping 1 million concurrent players in late 2020, along with over 75 million players in the game's lifetime. The constantly updated content along with the well-developed esports scene for the game ensures that the game stays relevant for a long time.
Is Rocket League in 2021? Definitely not. The game has found its sweet spot and will continue to amuse gamers across the world.