Note; New updates are added at the bottom. (Playstation down again)
---
Is Playstation down for you and not working? Well, it is for the reason that PlayStation servers are currently down & throwing login errors to many users.
Fret not, as you are not alone. Many Playstation users are also facing a similar issue & they have taken the route of Twitter to express their concerns. Have a look at few tweets down below.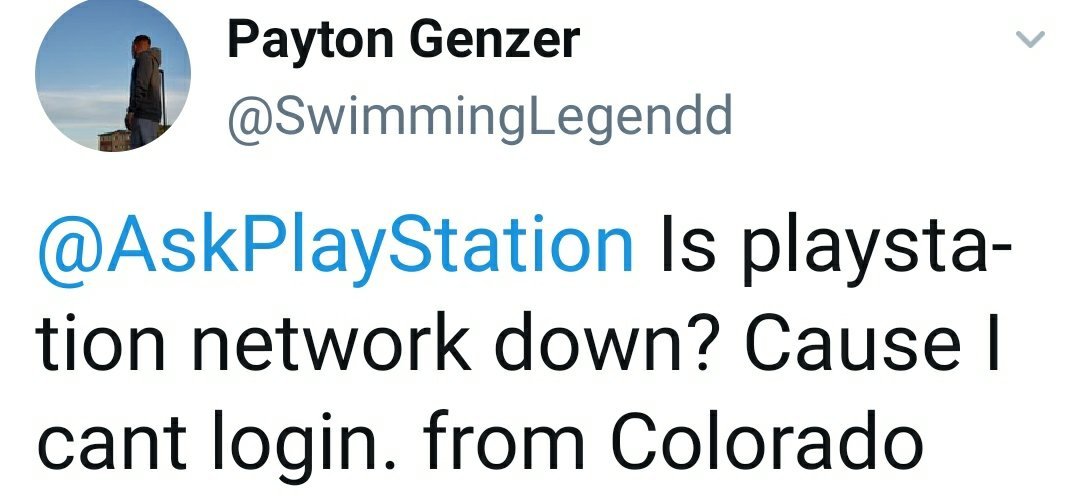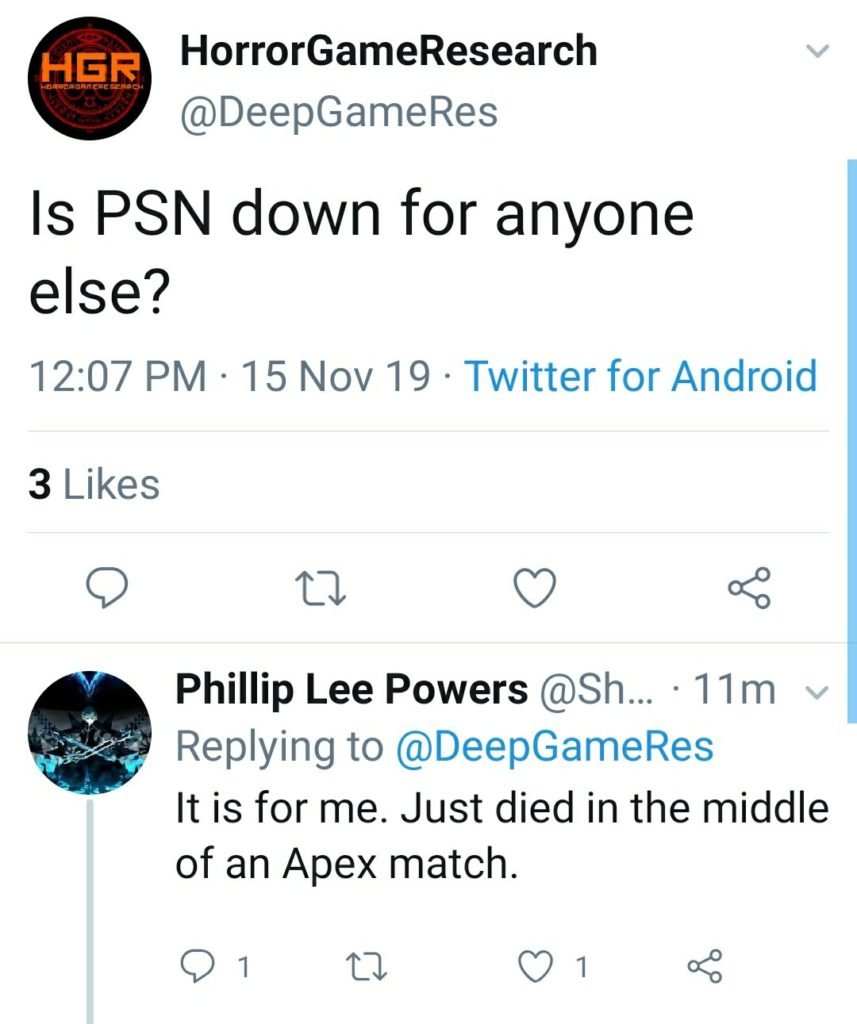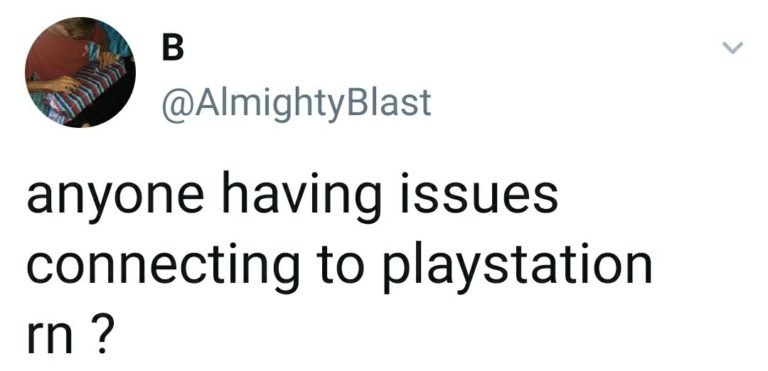 Also, a popular outage tracking website, Down Detector, also confirms that Playstation is indeed going through some technical problems. Have a look at the current outage map down below.
So far, there is no official response from official representatives. But we certainly hope, their team is looking to resolve the issues at the earliest.
Rest assured, we are keeping a close tab on all the developments regarding this issue. Whenever any update or fix arrives for the same, we will update the column.
Let us know below in the comments if you are also encountering similar issues with Playstation.
---
UPDATE: 1
PSN service status page says:
Affected Platforms: PS4™
Affected Services:
You may have some difficulty launching games, applications or online features. Our engineers are working to resolve the issue as soon as possible, and we thank you for your patience.
Status:11/15/2019, 2:14 PM
---
UPDATE: 2
All PlayStation network services seem to be working fine, and the official server status page also says all services are up and running.
If you are still facing problems with PSN, then do let us know in the comments section below.
---
UPDATE: May 6
Playstation is down again.
I don't get anything from it if he has the better support,this game is mostly based on luck unless you play hs and have the aim of a god,also psn is down fuck you @PlayStation

— weakness (@illweakness) May 6, 2020
I think the playstation is down rn maybe try later

— Manuel (@manuelgarcia138) May 6, 2020
Playstation network is down! @PlayStation @AskPlayStation Fix it. #PlayStation4 #Playstation #playstationnetwork #PS4 #psndown https://t.co/kOkJZN0NcL

— Dan the Man! (@Dan_the_Man88_) May 6, 2020