I think all of us can offer our unison agreement to the fact that online multiplayer gaming is at its pinnacle right now. Moreover, with new titles coming out every year, it's only uphill from here. Currently, we are at yet another evolutionary stage when it comes to console gaming. With Xbox Series X at hand and Sony's PlayStation 5 coming out as it's rival, capturing the growing multiplayer market is the major focus right now, and Microsoft seems to be making progress here.
Recently, a trustworthy and reputable Xbox insider, Klobrille teased the community by suggesting that multiplayer gaming might become free in the upcoming days. He said,
The question is not "if the online multiplayer paywall falls or not". The question is "when?".
This statement alone has forced everyone in the online gaming community to wonder what Microsoft is planning. Thus, we would like to offer our thoughts on how this could affect the market scenario and benefit them.
For almost a decade, online multiplayer on Xbox has been put behind the bars of a $60/year Xbox Live Gold membership. This service soon became a consistent source of income for Microsoft. Moreover, after the initial sale of their consoles, companies like Sony and Microsoft make money by selling their first party developed games and offering their online services. With Gold service gone for the Xbox, it would come as a major loss of a income for Microsoft. Thus, it makes one wonder if they would be willing to proceed further with it.
Let's clock back to the year current generation consoles were released. Microsoft saw a large decline of customers when almost everyone shifted from Xbox 360 to PlayStation 4. The latter offered a larger library of AAA exclusives and a more powerful hardware at a lower price. With the upcoming Series X which appears to be the more powerful console of the two, Microsoft can really change the market here if they make online multiplayer free on their console.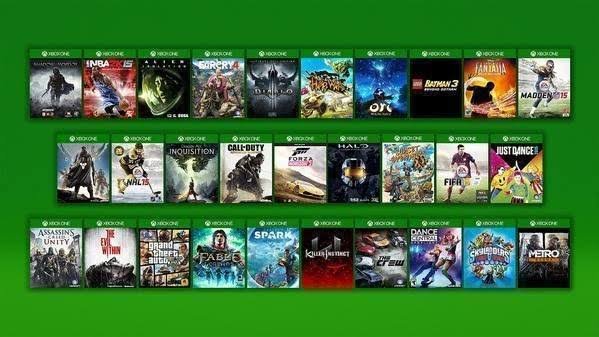 A majority of exclusive in the Xbox library are geared towards online multiplayer, as opposed to Sony's mostly narrative driven games. Therefore, this makes another good arguement for abolishing the Gold service. With this, we would like to conclude our arguement and leave you to your thoughts.