Rockstar Games is one of the few modern gaming studios that provide consistent well made, enjoyable single player campaigns. Spanning over multiple genre of storylines and games, Rockstar Studios is well acclaimed for a large library of titles. However, the experience isn't only limited to single player mode, as the studio has also established its roots in online gaming.
Well known for their GTA Online and Red Dead Online mode, the studio has seen a massive growth in player count in the past few months than ever before. Recently, Rockstar Games made an announcement revealing information about massive upcoming updates for the above mentioned titles. Thus, today we are taking a look at the official announcement in an attempt to summaries everything for you.
Revealed on the official Rockstar Games Newswire website, the information states that the developers have planned massive updates for both the games in the upcoming weeks. Players should expect a hefty Red Dead Online update dropping today on Tuesday, 28th July. The update will include the new Frontier Pursuit, Outlaw Pass and countless other community requested features.
As for Grand Theft Auto Online, a summer update is planned to be released soon. Not much has been revealed about the contents of this update, but the developers has promised a "fun mix of diverse new content from the game's massive array of experience of joy".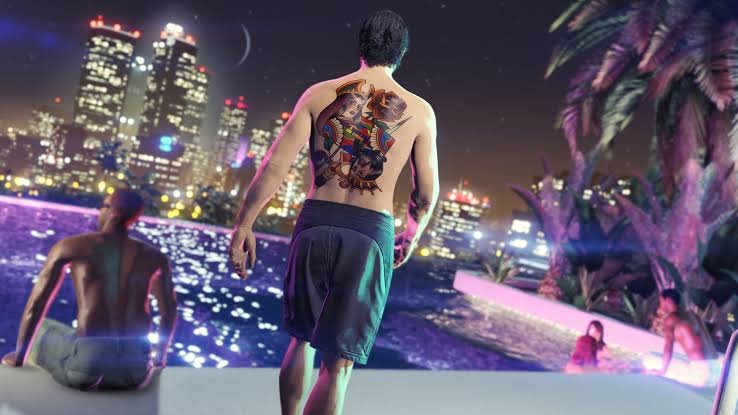 But this is not where it stops. Rockstar Games has also planned numerous regular updates later this year for both the games. They will include some exciting new extension and augmentation in Red Dead Online. Additionally, new heists and new locations are also on the list for GTA Online. Therefore, it would be interesting and worth the wait to see what's down the line.