As we know it has been a hard time since this online era of Counter-Strike: Global Offensive for both Faze as a team and Niko individually. Alongside the responsibility of being an in-game leader, Niko has also been the backbone of his team as their Star power is getting outplayed in every tournament this year. After finishing IEM New York 2020 on a mild tempo, leaks of Niko being transferred to G2 Esports are arising again and this time there was more assurance that the deal which was offered by G2 Esports to Faze Clan is going to go through and might have even been finalized. The date and the amount of transfer are yet to be officially announced.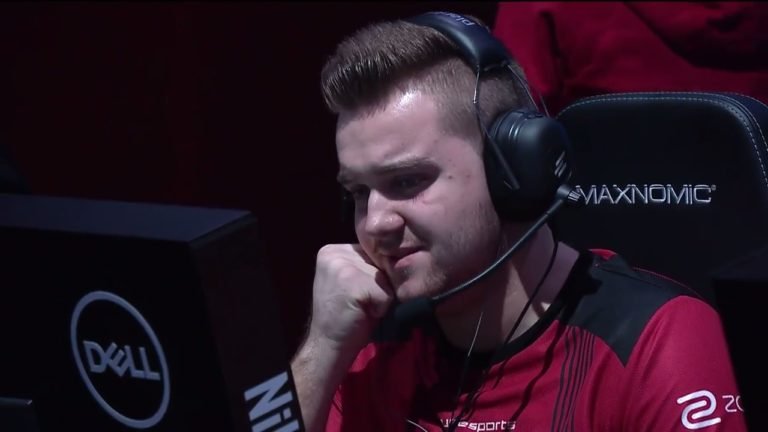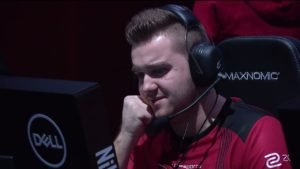 What does this mean for Faze Clan?
Most of the community thought that Faze would have either drop out of the upcoming 'Blast series' or make a cheaper manoeuvre like 'Complexity' did when their 17-year-old player 'OBO' left back for his home as he was stuck in Europe for a year because of the severeness of the pandemic and they hired 'Nato Saphix'. But Faze had something on their cards that very less had thought of and which seemed very unlikely to happen. The return of God of the game himself. Yes, you heard me correctly, the legendary 'Olofmeister' is likely to make a return in this upcoming Blast series which will be commencing from upcoming Thursday for Faze. Olof has been on a break since the month of May due to Fatigue and his return was indefinite as it was rumoured that he might even leave Faze or retire.
What does this mean for G2 Esports?
After the arrival of Niko into G2, the roles of the team seem pretty complicated. No doubt the team would have enormous fire and star power but which player will make the final calls and who is the indefinite in-game leader will be a big question for G2 as well as the community itself. It isn't good news for 'Amanek' as he is on the chopping block and will be benched indefinitely.
Stay tuned with us for more updates on  Counter-Strike: Global Offensive and various other games. Till then, Happy Gaming!!