If you are looking for information regarding whether or not Blizzard, the game developer/publisher, is banned in China, you have come to the right place. Blizzard is one of the most successful game developers as well as publishers in the world. However, Blizzard has been facing many controversies as of late. Another controversy surrounding Blizzard is in the country of China. This article is therefore regarding if Blizzard has been banned in China.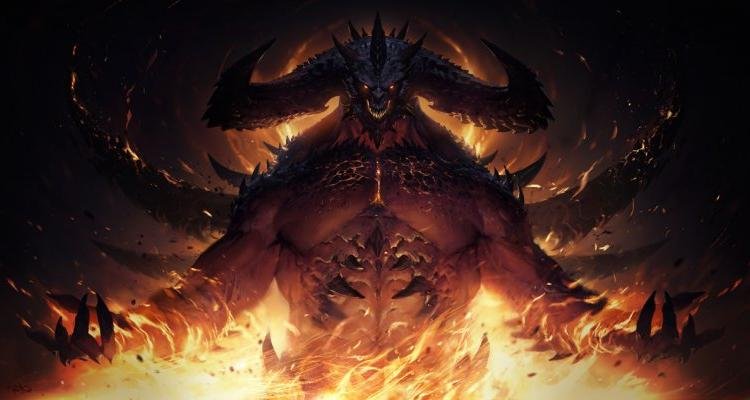 Going to the main topic of this article, you can find out all the latest information you need regarding whether or not there is a ban on Blizzard in China by reading below.
Is Blizzard banned in China?
There is no conclusive evidence of a ban on Blizzard in China. However, there is reportedly a ban on the Blizzard game, Diablo Immortal. Do note that it is currently speculative. Likewise, a recent post from the subreddit of Diablo Immortal reports that the game is getting a complete ban from China. This is very unfortunate for players from China who are looking for the game's official release in the country. Although there is no official announcement of the ban from official sources, NetEase blames a couple of technical issues for the game's lack of release in China. NetEase is the co-developer of the new Diablo game. In spite of the excuse from NetEase, many people are speculating about the game's ban in China. The majority of the speculation is currently that the game is getting a ban due to a Weibo Post.
The controversy surrounding the Weibo Post –
A Weibo post from the official Diablo Immortal Weibo account last May 22 reportedly translates to "why hasn't the bear stepped down." This is problematic in China mainly because of the fact that many critics have made comparisons between the President of China, Xi Jinping, and Winnie the Pooh bear. According to some reports, the marketing team of Diablo Immortal may have been posting it on the official game account. Likewise, they might have done it instead of posting through their own personal Weibo account. As of now, this is the only known reason why people are speculating about the ban on Diablo Immortal in China. However, nothing has been made official.
This was an article regarding whether or not Blizzard is banned in China. You can always keep up-to-date with Digistatement for the latest game news as well as guides.