Welcome back gamers to another brand new article, hope you all are doing well. Today we are going to look at a game that came to the spotlight a bit late, but when it did, it cached fire like anything, with every gamer playing the game, and even YouTubers shifted their focus from their original game to this. It's none other than Among Us. Every gamer must have surely played this game or might have at least heard of it. Do you still play it? So, today we will be discussing Among Us and whether this game is on the brink of being shut down in 2022.
Among Us is an online multiplayer game that was released in 2018 and was developed and published by Innersloth Studios. The game can now be played with four to fifteen players, previously which was limited to ten instead of fifteen. The game secretly chooses three imposters in each round whose main role would be to kill almost all its crew members to the point that they either become equal in number to the non-imposters or outnumber them. These imposters can also claim victory if they damage a critical system within the map and the crewmates do not resolve that in time. This game is similar to many multiplayer games out there, but still tricky to master because it's not easy to fool people every time. If you don't change your strategy, you will get caught easily. Everybody, that's why loves to be the imposter because this is the most tricky part and also more fun when you make a fool of your friends or colleagues.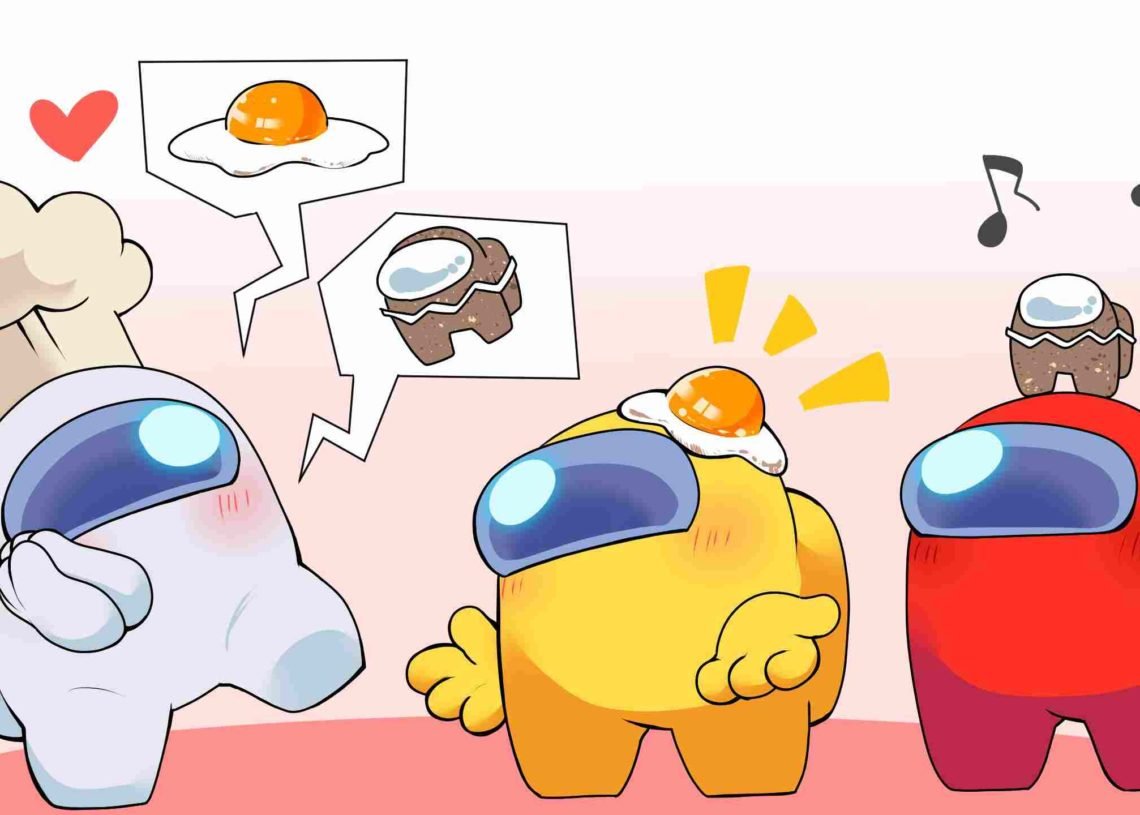 Is Among Us getting shut down in 2022?
To be frank, the game is at a very declining stage, many players have left the game, even YouTubers have even moved on from this game because of various reasons. The developers have not pushed any major updates and only patch updates here and there, which is not enough in today's tough gaming market. No new maps, no new features nothing, it's all the same and boring. The game is also greatly plagued by hackers, and they just run the show within the lobby doing whatever they want. It's normal for a game to fall though, but can they get back up.
So now comes the main question, Is the game shutting down? In simple words- No, Among Us is not going anywhere. This question has mainly popped up due to the current situation of the game and also to back that up a false CNN tweet that has gone viral on some social media pages has come out of nowhere without any proof. The tweet was a complete hoax, and even CNN denied their link with Among Us. The tweet was from a completely different source, which had nothing to do with the game. The game servers were down last weekend, and Innersloth announced on Twitter that it was a DDoS attack and that they were trying their best to resolve the server issue. Players were not able to log in to the games and even the rooms were closing suddenly. But it's all fine and good now, it's nothing to worry about as this kind of server failure happens with every game and they have done their best to resolve it.
The game is fine and good, and the developers are even releasing a sequel to the game which is Among Us 2. So, who knows, the game might rise again to its peak and come back with all guns blazing.
If you get caught up in this false news, don't worry, come back to us and we will be resolving your queries with all the official and latest news.