iRacing is a subscription-based online racing simulation game developed and published by iRacing.com Motorsport Simulations in 2008 for the Windows PC. The game is a realistic racing simulation game that features real-world licensed cars, tracks, and also enforces the rules of conduct modeled on real auto racing events. It also features real-life racing events. The game is popular among racing simulator enthusiasts. Likewise, it is one of the most popular competitive racing games in the world
iRacing, formerly iRacing.com is an online-only racing game as all the races and practice sessions take place on the publisher's host server. The game realistically simulates the driving mechanics and physics of real-world driving.
iRacing Season 4 Update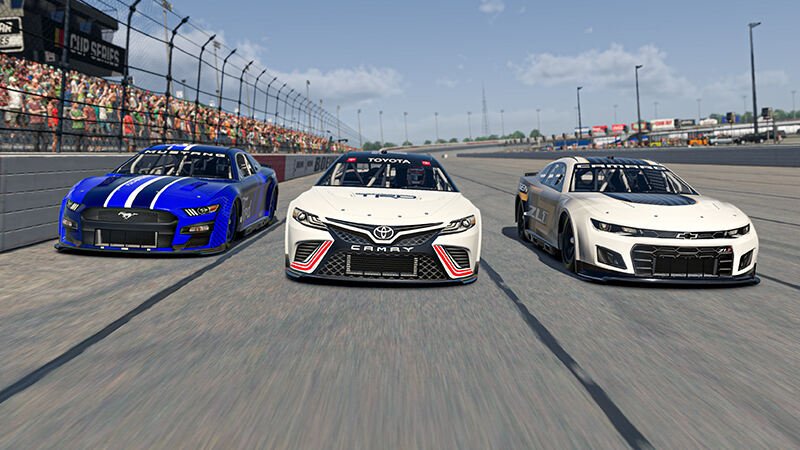 The Season 4 Update of iRacing was released on September 8, 2021. The Season 4 patch of iRacing features major additions such as new cars, new tracks, ai expansions, and also many other improvements under the hood. The new content and features are now available for players to test drive and check out.
The update is now available following months of anticipation and speculations among the iRacing fans.
The Season 4 Update major highlights include:
New Cars
Ferrari 488 GT3 Evo 2020
The new 488 GT3 Evo 2020 is a reworked version of the 488 GT3 that features numerous improvements.
Porsche 911 GT3 Cup (992)
New Tracks
Hickory Motor Speedway
The World's Most Famous Short Track.
Hungaroring Circuit
The famous first Hungarian Grand Prix track outside Budapest.
AI Expansions
Hosted AI Racing
AI Racing for Five Cars
New "Healing" No Damage Mode
Art Overhaul for SCCA Spec Racer Ford and Street Stock
New Damage Model for SCCA Spec Racer Ford and Street Stock
Road Tires for ALL Vehicles
AI Racing at Eleven New Track Configurations (Bristol – Dual Pit Roads, Bristol – Single Pit Roads, Concord Speedway, Five Flags Speedway, Hickory Motor Speedway, Hungaroring Circuit, Mount Panorama Circuit, Myrtle Beach Speedway, Phillip Island Circuit, Red Bull Ring – North, The Bullring)