Error messages in multiplayer games are very common and Minecraft is no exception to that. The popular 3D block simulation game is very popular among fans. It lets you develop your own world, head to adventure with friends, and engage in PvP if you feel confident. The sudden errors can be very stressful if you're suddenly unable to play a session with your friends because of an invalid IP address error that prevents you from joining one. If you're having those issues and are looking for a fix that solves them, you've come to the right place. Continue reading the article to know more about Minecraft and how to fix the invalid IP address issue in Minecraft PE and Bedrock edition.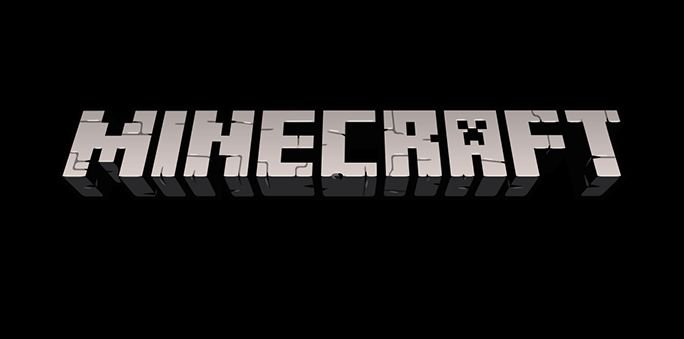 Why does the invalid IP error show up in Minecraft PE or Bedrock?
There are plenty of reasons as to why you're seeing the invalid IP error, while it's fixable, the error sometimes shows up even if you have proper high-speed internet. Minecraft is very popular among the community due to the abovementioned facts and has millions of players spending their time building their world, raising livestock, and discovering hidden treasures. However, few fans managed to discover a fix that allowed them to bypass the error code and allowed them to play the game.
How to fix the invalid IP address error in Minecraft PE or Bedrock Edition?
If you're having a tough time fixing the game's issue after looking for the fix all day long, don't worry as we've mentioned a fix that only requires a few steps. To fix the invalid IP address error in Minecraft PE and Bedrock, head to the homepage section of the game and click on the "Settings" button. You'll be presented with a bunch of options on your screen. Navigate below until you see the Creator option in the General category and click on it. Next, click on the "Delete Old Logs" button and then click on the "Delete Now" button.
After deleting the old logs, sign out by clicking on the profile section and click on "Sign out your Microsoft Account". Close the game and clear the app data of Minecraft PE or Bedrock edition from your device. If you have done all the steps right, open the game and click on the "Sign-In" button and enter your email ID and password. Once you've successfully signed in, try to join one of the servers. The invalid IP error won't show up again and you can enjoy playing the game again.
We hope that you enjoyed reading this article, stay tuned for more updates about Minecraft and other news at Digistatement.