Instagram is social media networking platform owned by Facebook, founded by Kevin Systrom and Mike Krieger and originally was launched on October 10, 2010 for IOS. The Android version was released in April 2012 followed by a limited feature desktop version in June 2014.
The app allows users to share photos that can be edited with filters and organized with hashtags and geographical tagging. Posts can be shared publicly or pre-approved followers. Facebook is unifying Instagram's DM service and Facebook Messenger and with the latest update, the DM icon on Instagram is replaced with Facebook Messenger's logo. Some of the people have been having difficulty in receiving this update,
Here's the different ways to fix this issue:-
Make sure that your Instagram app is updated to the latest version.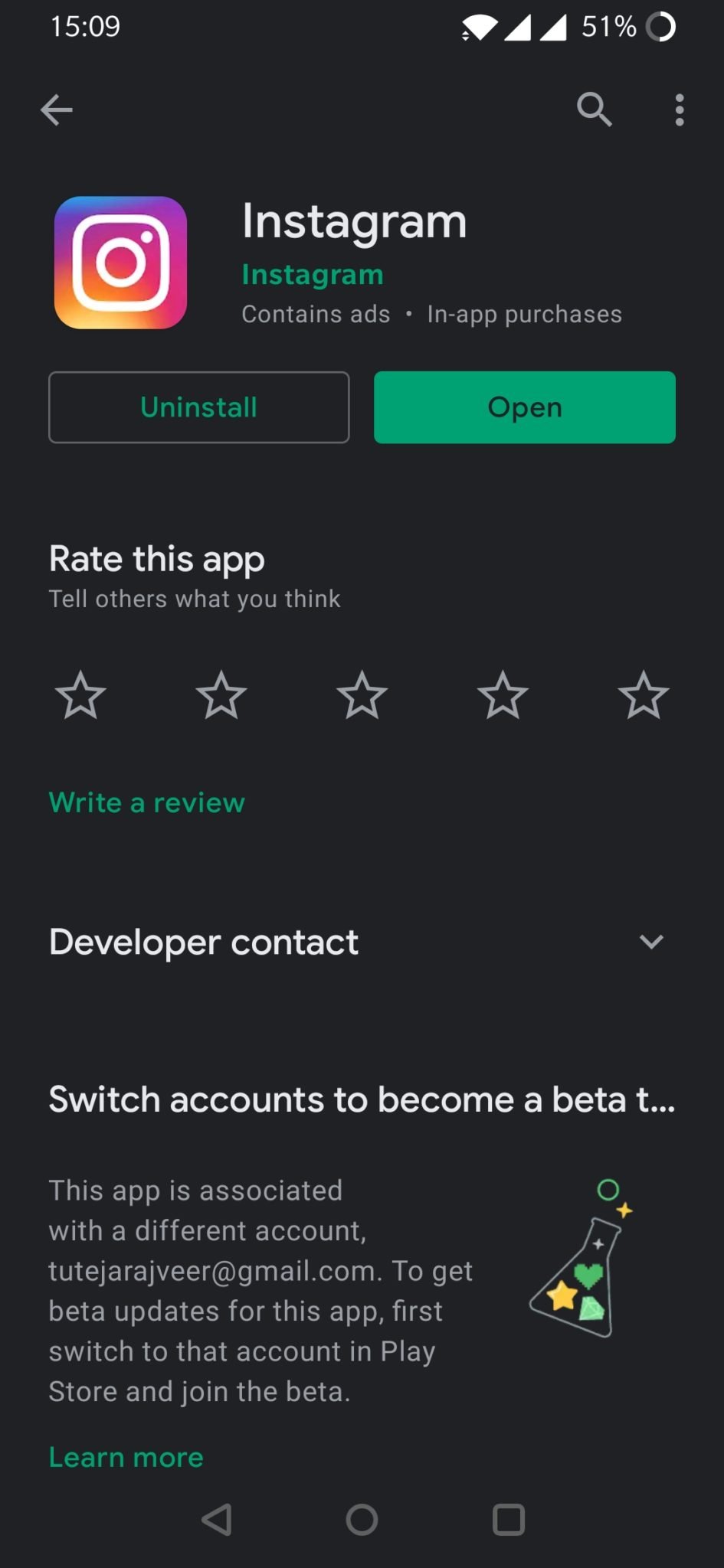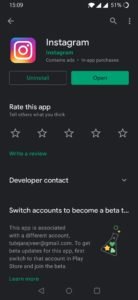 If that does not work, download the SuperVPN app from the playstore, what VPN essentially does, is change the device's location for the app. This will help you as the update is released in selected countries.
If the VPN solution also does not work, you need to go in to the settings app of your phone, go to app management settings, and choose 'Instagram'. Force Stop the app, clear the cache and clear app data. This will not delete any of your data so don't worry about that. Make sure all the app permissions are also granted.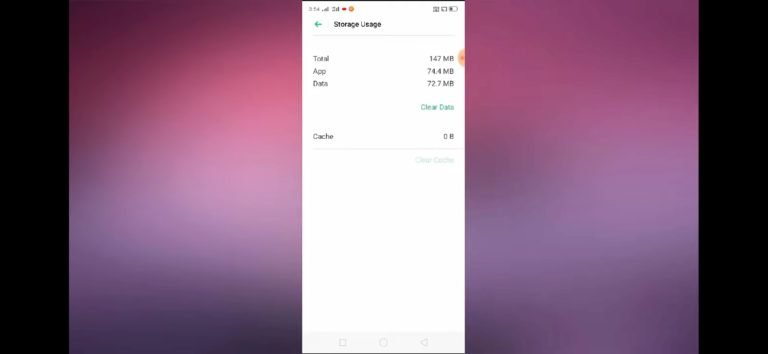 If even after this your update does not show up, you can join the beta program from the Play Store.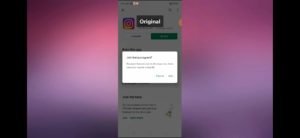 If all of these solutions do not work for you, go into Instagram's help center, and report this problem, they usually get back to their customers in less than 24 hours.
Note- Some of the screenshots used in this article have been taken from 1 Million Ideas's Youtube Channel.