April 5 Update :
---
One of the most popular social networking apps, Instagram is currently down & having an outage. For many users, the app is not working & constantly crashing. This issue is troubling users, from the last one hour & so.
Well, it seems like Instagram servers are having some technical issues in many regions. Also, a quick look at some tweets on social media handles like Twitter also conveys that users are indeed facing issues while using it. Have a look at few tweets down below.
Is anybody else having a problem with Instagram freezing up all the time?

— 🎲 Stormin' Jack Mormon 🎲 (@cdcoy7) April 4, 2020
Hey @instagram! Y U No work tonight! Y U keep crashing! Please to fix your shit! (I'm sure it's just an annoying glitch, but still–!)

— Kelly Sedinger (@Jaquandor) April 4, 2020
https://twitter.com/beatlesuwu2/status/1246243562607521792
@instagram Why is your app crashing? Seems instagram is facing issues!!! #outage

— Yuvraj Gupta (@YuvrajGupta14) April 4, 2020
Instagram down for anyone else?

— Undead (@Undead_Scout) April 4, 2020
https://twitter.com/haaleyaustin/status/1246236528050950146
An outage detector website, Down Detector also confirms that Instagram is currently having technical issues at various locations. Have a look at the current outage map down below.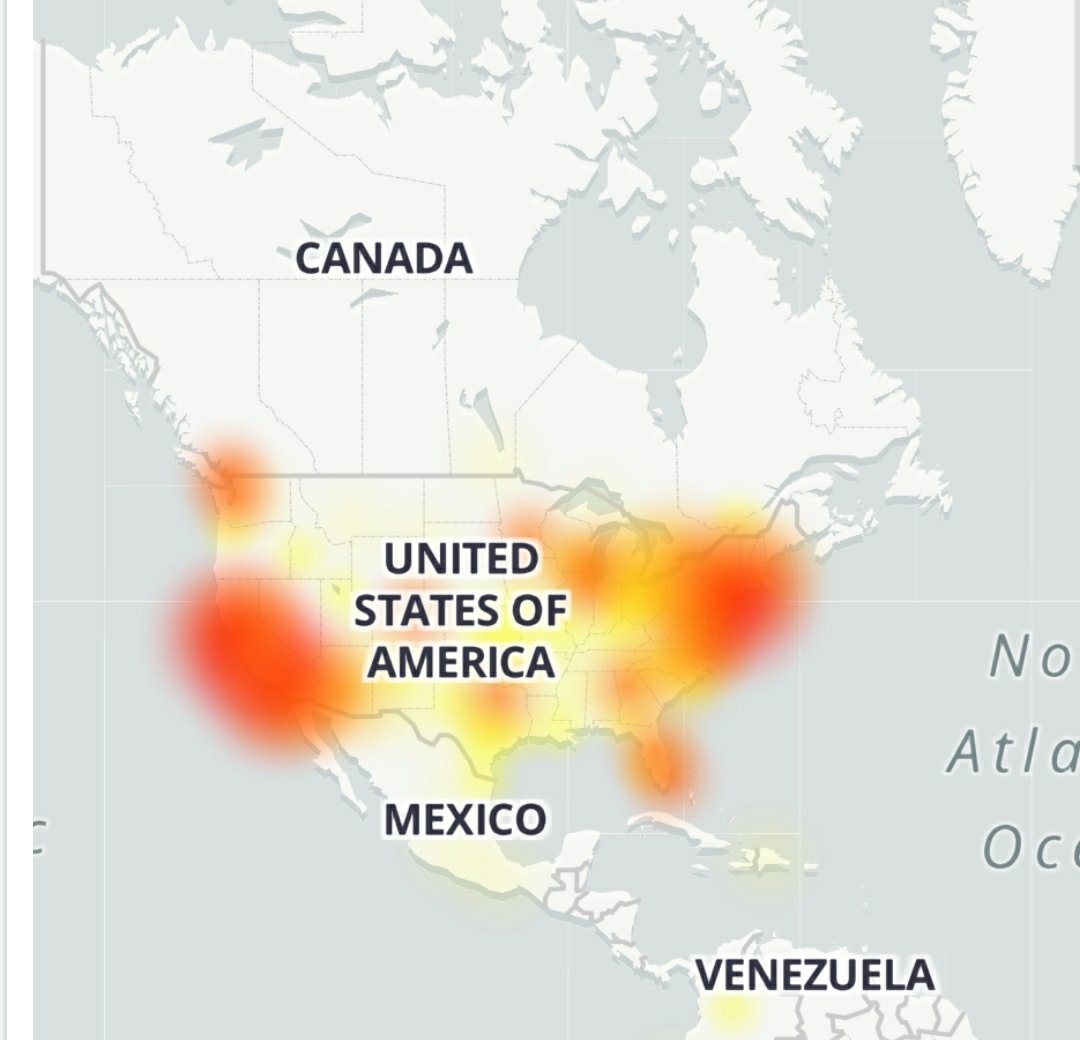 Any official word on the matter? No, not yet. We're not able to obtain a word from the official service channels or their social media handles.
Rest assured, we're keeping a close eye on all related developments, and will update the story with relevant info as and when we come across any. So in case, you're encountering the issues discussed here, stay tuned for updates.