Ubisoft's new free-to-play FPS battle royale game is rumored to release on July 12 and it looks like the players have a lot in store to look forward to. While this game may still be in its early stages, a plethora of limited time events may already be in the roster. These limited time events will play a large role moving forward. A total of six upcoming modes have been leaked on Reddit, some of which could test your reflex skills while others may test your movement skills. Let us look at the new leaked modes and events.
The floor is lava
The floor is lava event is a new promising mode in which the streets of Neo Arcadia will be transformed to deadly hot lava. This is a squad mode and the players will need to stick to the rooftops as the sectors close. Up to 99 contenders can compete in this mode utilizing a limited roster of knockback-focused hacks and weapons to knock enemies down off the rooftops into the deadly streets covered with fiery lava below. The last player or squad standing will win the match.
Crown Rush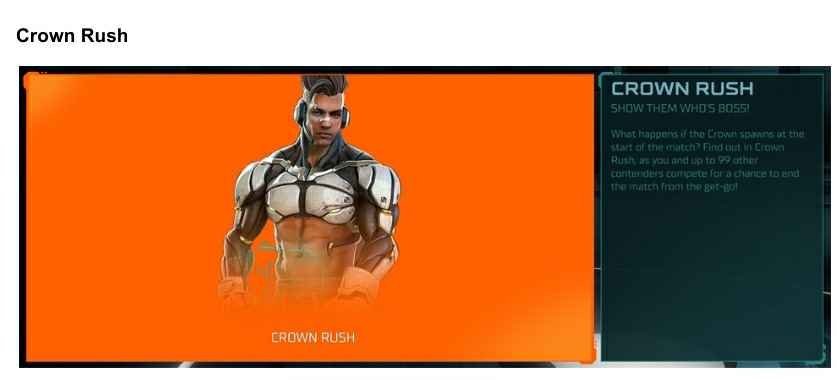 The Crown Rush mode is a unique mode in which the players will need to shift gears. Instead of surviving until the end and then trying to grab the crown, this mode spawns the crown at the beginning of the every match and 100 contenders will have to fight each other throughout the map and make sure no other player sneaks away with the crown and accomplish an early win.
Gun Runner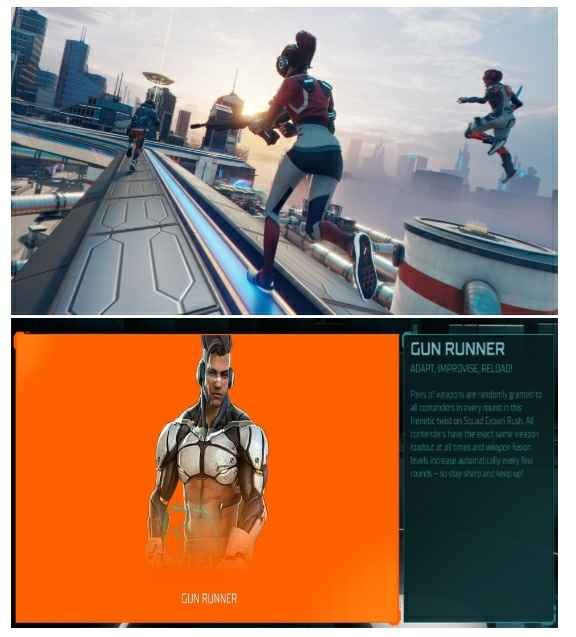 The tagline of the Gun Runner mode is "Adapt, improvise, reload". The gameplay in this mode will be similar to the frantic gameplay of Crown Rush mode, but with a twist. The players will spawn in with a random set of weapons and all the contenders in the lobby will have the exact same weapon loadout at all times and the weapon fusion levels will increase automatically every few rounds.
Turbo Mode
The Turbo Mode turns up the pace of the Crown Rush mode, it comes with the same twist. This is an intense mode where the squads need to keep their cool while the sectors collapse rapidly. Players can end the game early if they are able to make it out with the crown. All weapons and gear will be at the maximum fusion level and health regeneration will also be faster than usual in this mode. The players will need to think and react quickly on their feet to secure the win in Turbo Mode.