Have you ever wished that you are the ultimate god and can write the entire narrative of human civilization on this planet? If yes then Humankind is the best game for you that will allow you to do this. Humankind was released recently on 17 August 2021. Since its release, it has been receiving mixed reviews from the players.
One of the major reasons behind the mixed reviews is that it troubled many players with issues like multiplayer mode not working, game crashing, etc. Well, for the betterment of the players, the developers are planning to roll out many updates for Humankind in the future. Therefore, in this article, we have discussed the 2022 roadmap of Humankind which includes information regarding the updates that would be coming in 2022. Continue reading to know more about this topic.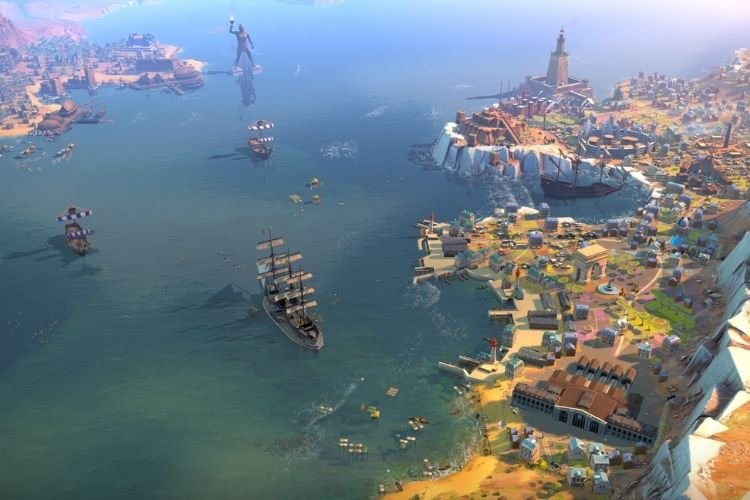 Humankind is a unique historical strategy game that allows you to make important choices regarding the survival of the human race. This game allows you to combine cultures to create a civilization that will be unique in your own way. Currently, this game is available to play on the PC platform including Windows, macOS, and Stadia. To know if there will be a PS4, PS5, Xbox One, Xbox Series X|S, and Switch release date, head here. Coming back to our main topic, here is everything you need to know about the 2022 Roadmap on Humankind.
Humankind 2022 Roadmap
If you are playing this game regularly, you must be aware of the recently released Culture of Africa DLC and other small patch updates that fixed many bugs and issues within the game. Culture of Africa is the first Humankind DLC that got released recently on January 20, 2022, and the developers have promised that there are many more to come. In the upcoming summer, the developers are planning to do the following improvements in Humankind through patch updates: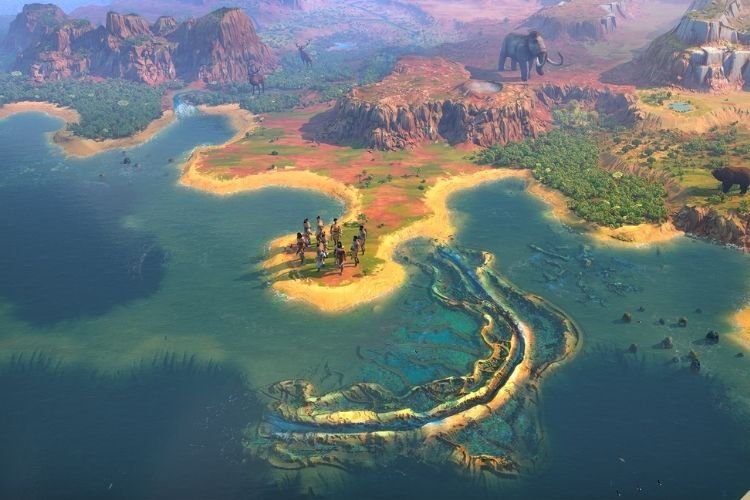 War Support [No Mandatory Surrender]
Multiplayer Hot-Join
Immersive Empire Names
UI Notification options
Game Stability
AI Improvements
Affinity Balancing
Siege and Sortie Rules
Apart from these improvements, the developers have also planned plenty of content to release by Summer 2022. Although the full details of the upcoming contents are not revealed yet, we found that some overall information is available. Here is the list of upcoming content that is coming to Humankind in 2022:
New Cultures
New Wonders
New Languages Support
New Challenges
Official Mod and much more
So, these are all the contents that will be released in a few months from now. As soon as developers make an announcement regarding the release of the above-mentioned contents, we will surely update you. Until then, stay tuned to DigiStatement.