Chinese smartphone manufacturer Huawei has been constantly thriving to reach the apex of glory. With its continuous effort and innovative ideas, Huawei has risen to be one of the best smartphone brands across the globe. Huawei manufactures some breathtaking flagships with awesome specs and features. Not just the features, but these devices are also known for their equally credible design. These devices look beautiful and provide top of the line specs to its users. The latest Huawei P40 Pro takes the game even further and is one of the best flagships we will ever come across in the smartphone industry.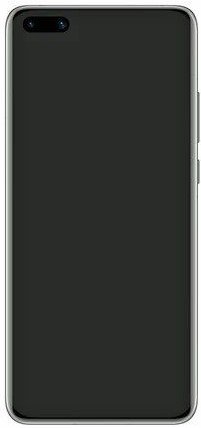 The Huawei P40 Pro features a beautiful 6.7 inch 2K OLED display. The screen is fully curved on all sides and looks beautiful. The device houses the extremely powerful latest-gen HiSillicon Kirin 990 5G Chipset. The P40 Pro has a quad-camera setup at the back with a 52 MP Leica sensor as the primary camera. On the front, we get a dual punch-hole selfie shooter with a 32 MP sensor as the primary camera. The device also comes with a massive 5500 mAh battery with support for 50W fast charging.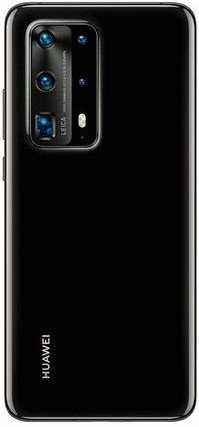 The Huawei P40 Pro is surely a beautiful device with mesmerizing looks and design. Not just the back and the design of the device, but something which adds more to its beauty is the fantastic wallpapers this device comes with. With beautiful and vibrant wallpapers, the Huawei P40 Pro sets itself apart from the others and soothes our eyes with its enchanting beauty.
Note: The information about P40 is before its launch as wallpapers of P40 were leaked. But, now as all the wallpapers are out, we have updated the post. You can download the wallpapers from below:
---
Update: March 27
Huawei P40 Pro Stock Wallpapers:
With an amazing display and a collection of beautiful and vibrant wallpapers, the Huawei P40 Pro throws us a sight to enjoy. We know you have been looking for these and wanted to rock these beautiful wallpapers as well. So, today we have got you covered with these awesome wallpapers from the Huawei P40 Pro. These are some of the beautiful wallpapers of the Huawei P40 Pro. But, wait, there are a lot more of such wallpapers. You can download them below.
This is a beautiful wallpaper that you can download from the link given below. This wallpaper is of great quality and QHD+ resolution. Enjoy Peeps!!
Download Now

– (Google Drive)
---
SEE ALSO: