Huawei is one of the leading smartphones manufacturing company in the world. It gained wide popularity because of its mid-range high-tech devices and customized UIs. The most recently launched EMUI's are EMUI 10.1 and EMUI 11. EMUI 10.1 comes with features like display and clock themes, Multi-screen mode, seamless UI animations, Huawei share, Document scanner and much more while EMUI 11 comes with added features like always-on Display menu and improved Multi-window mode.
While the company has started rolling out EMUI 11 beta version for Huawei and Honor devices, many devices are still to receive the EMUI 10.1 updates. With the launch of these new EMUIs, the company has also upgraded its "Beta App" for the beta recruitment.
Huawei beta app is an app developed by the company with a purpose to test the new software and updates and also allows the users worldwide to participate and involve in the beta testing. Users need to download the app on their Huawei devices and register for the beta program they are willing to participate.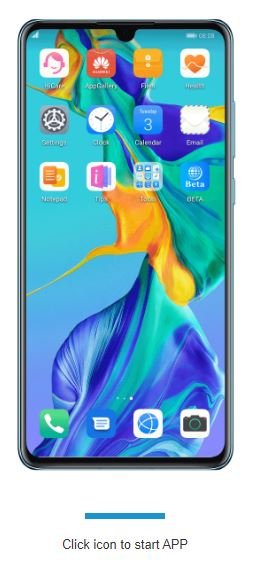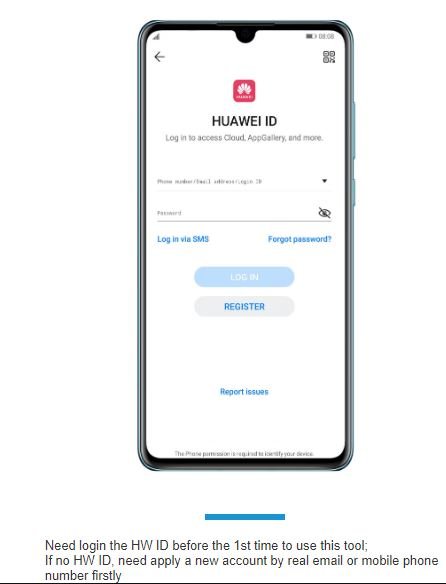 We are going to share the downloadable links for the Huawei beta app. Users can download the app by simply just clicking the link: –
App Link for EMUI 10.1 : – Click Here 
App Link for EMUI 11: – Click Here
Some users faced issues while installing Beta App for EMUI 10.1 but Beta App for EMUI 11 seems to work perfectly fine. If you face any issue while installing the latest Huawei Beta App for EMUI 11 then probably the beta version is not yet available for your region.
To join a beta campaign , follow the steps below :-
Open the Huawei Beta App
Login by entering required information.
In the "Personal" section , select "Join Project".
Select the "Available Project". It will show you if any beta update is available or not for your Huawei device.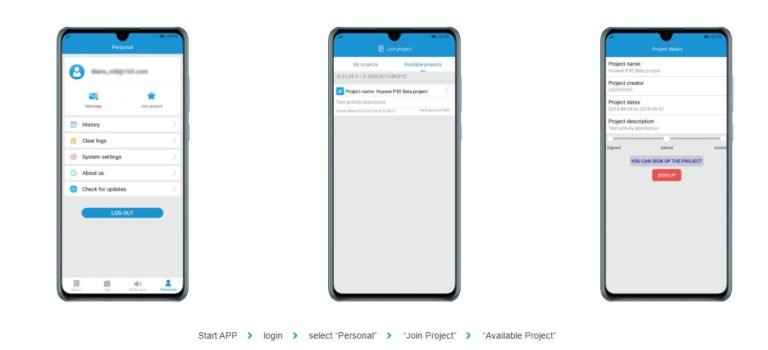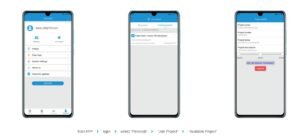 You can quit the app anytime if you don't want to receive the new beta update notification. Have a look down below:-