Splitgate is a free-to-play arena shooter game in development by 1047 Games.
The game had its initial open beta release on May 24, 2019, for PC, and then for Console on July 27, 2021, with crossplay enabled between console and PC.
If you wish to play with a controller on Splitgate instead of a keyboard and mouse then keep reading as we will explain how you can do so in a simple step-by-step explanation.
Though the developers pushed back the official launch for the game due to the surge in popularity during this beta version and have not provided a new date for the official launch, the game is being updated regularly.
The most recent update enabled 360 fps option for PC players, players who are sitting idle in the menu for too long are kicked and Autosprint is now a setting that can be enabled.
Kicking players sitting idle will help further reduce the queue times which seem to be the primary issue the game is facing at the moment.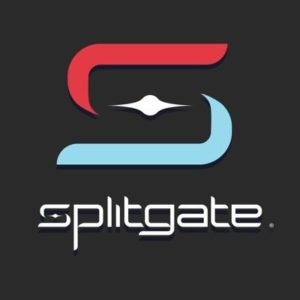 How to play with the controller on Spiltgate?
To play with a controller, make sure your controller is connected to your laptop or PC.
Open Steam
Once in steam, open Big picture mode from the top right corner of the window.
Once big picture mode has opened, the first thing you want to do is open settings, this should be at the top right corner of the window
Under "Controller" select "Controller settings"
In the controller settings, if you are using an Xbox controller then select "Xbox Configuration Support"
If you are using a PlayStation controller, then select "PlayStation Configuration Support"
Once enabled, go back to the menu in Big Picture Mode and select "Library"
In Library, select Splitgate and then select "Manage Game"
Under Manage game, select "Controller Options"
In controller options, select the preset Global settings for your controller, and Controller Preference should be on.
You will now be able to play Splitgate with a controller now.
To find out more about splitgate, read our other articles regarding the game linked below.
Splitgate: Characters and weapon skins