GTA 5 Online offers a variety of in-game jobs or missions to indulge in, one of which is Survival. We will explain in this article how to unlock GTA 5 online Survival in easy-to-follow steps.
GTA 5 Online was released on October 1, 2013, almost a month after GTA 5 official release on September 17, 2013. Providing players rich and engaging content to indulge themselves in for hours.
Players can level up their characters in terms of their rank, their character stats, and lifestyle as they go about completing missions.
GTA 5 online also provides players with the option of creating missions or game modes as part of the community missions available to all other than the official Rockstar missions.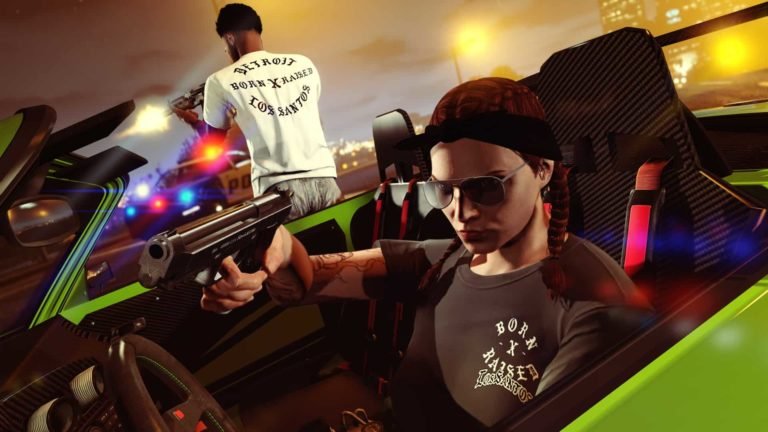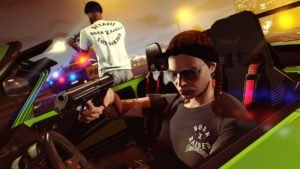 How to unlock GTA 5 Online Survival
In a simple step-by-step explanation, we will show you how you can unlock the GTA 5 Online Survival job list.
Before showing you how to confirm that you don't have Survival unlocked follow the steps below.
in-game, redirect yourself to the menu where you can access tabs such as "maps", "online", "settings"
Once there, select "Online" and then select "Jobs"
select "play job" then select "Rockstar created"
Over here you will see the "Survival" tab is not highlighted like the rest and is inaccessible.
to enable Survival, follow the steps below
Check your map if you have a mission available on your map, it should be marked as "T"
if you do then simply start and complete that mission
However, if you don't have that mission unlocked then follow the steps below.
You have to be at least level 15 to unlock this mission
Ensure that you have progressed through the story in GTA Online, up to the point where you have met Lester.
Once you've met Lester, you will have to wait for Gerald to send you a job called "meth'd up"
Complete "meth'd up" mission to progress further, Ron will give you a call soon after that job is completed
Once you receive Ron's call then you will have the "T" show up on your map
This will lead to a cutscene, followed by another call from Ron giving you a job that Trevor wants you to do
Follow the waypoint to the marked location on the map and start the survival job "Industrial plant"
We would suggest trying to bring friends or other players to help out with this mission
After completing the mission, your survival tab will now be accessible and highlighted.