Unlocking everything is one of the important steps in completing a particular game. Well, in the case of a long game like COD Vanguard, unlocking everything can be a lengthy process. If we talk about the in-game characters of operators of COD Vanguard, they are currently 12 in number. There is no doubt that all of us want to unlock each and every operator. Unlocking each operator lets us get more XP points and upgrade our weapons faster. In this article, we are going to guide you about unlocking all the operators in COD Vanguard. Want to unlock them all? Continue reading this article till the end.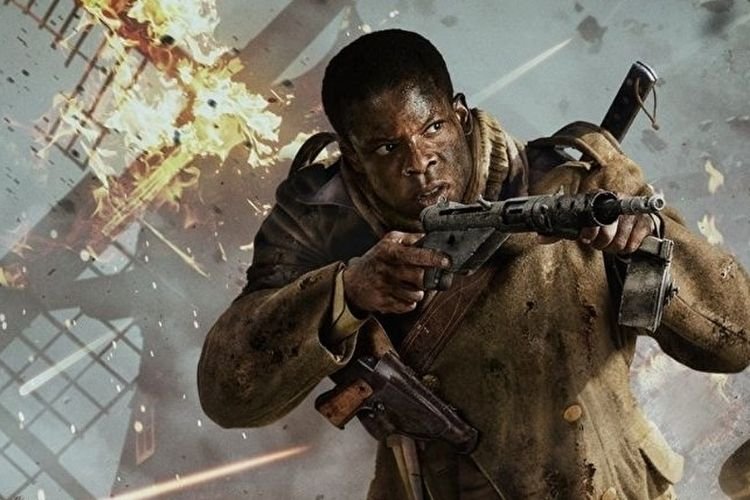 Developed by Sledgehammer Games and published by Activision, COD Vanguard is the recently released first-person shooter video game. It is currently available to play on Xbox One, PS4, PS5, Xbox Series X|S, and Microsoft Windows. This game takes you back to the time of World War II and its campaign mode follows different characters at different points in time. These characters are part of special forces that are emerged during some special theatres of WWII. Also, Vanguard is the eighteenth overall installment in the COD Series and is also going to connect to COD Warzone in December 2021. Coming back to the main topic, here is everything you need to know about unlocking all operators in COD Vanguard. 
COD Vanguard unlock all operators: How to do it?
There are four categories of operators depending on their role in the squad. They are Hellhounds, Barbarian, Shadow, and Sentinel. As mentioned earlier, there are currently a total of 12 operators in the game, 3 in each category. So, let's get started on the process of unlocking them all. To unlock them, you need to complete the mission written in front of each of them:
Daniel [Hellhounds]: Get 200 Marksman Rifle Kills

Wade [Hellhounds]: Get 100 headshots with any weapons

Halima [Hellhounds]: Get 50 prone kills

Polina [Shadow]: Get 200 Sniper Kills

Solagne [Shadow]: Get 10 double kills with any weapon

Shigenori [Shadow]: Perform 25 finishing moves

Roland [Barbarian]: Get 300 Assault Rifle Kills

Lucas [Barbarian]: Get 100 Hipfire Kills 

Beatrice [Barbarian]: Get 5 Kills without dying in a total of 10 matches

Arthur [Sentinel]: Get 10 kills with killstreaks. Players have also got this operator as a reward for Pre-ordering the game. 

Constanze [Sentinel]: Get 300 LMG Kills

Padmavati [Sentinel]: Get 200 shotguns kills
So, after completing all these missions, you will be able to unlock all these operators. Also, get ready for more operators that will be coming to the game with the first season in December 2021.
Read More: Call of Duty (COD) Vanguard Error 'The application has unexpectedly stopped working with error code 0x00000000: How to fix it