The PlayStation 5 offers a whole host of features that can be very useful for players. Likewise, the ability of the console to capture gameplay recordings makes it easy for players to share their in-game moments with their friends. Although this is quite a handy feature, most players don't make use of it, so it is better left disabled. This article is therefore regarding the steps on how to turn off gameplay recordings & Auto-Captures on PS5.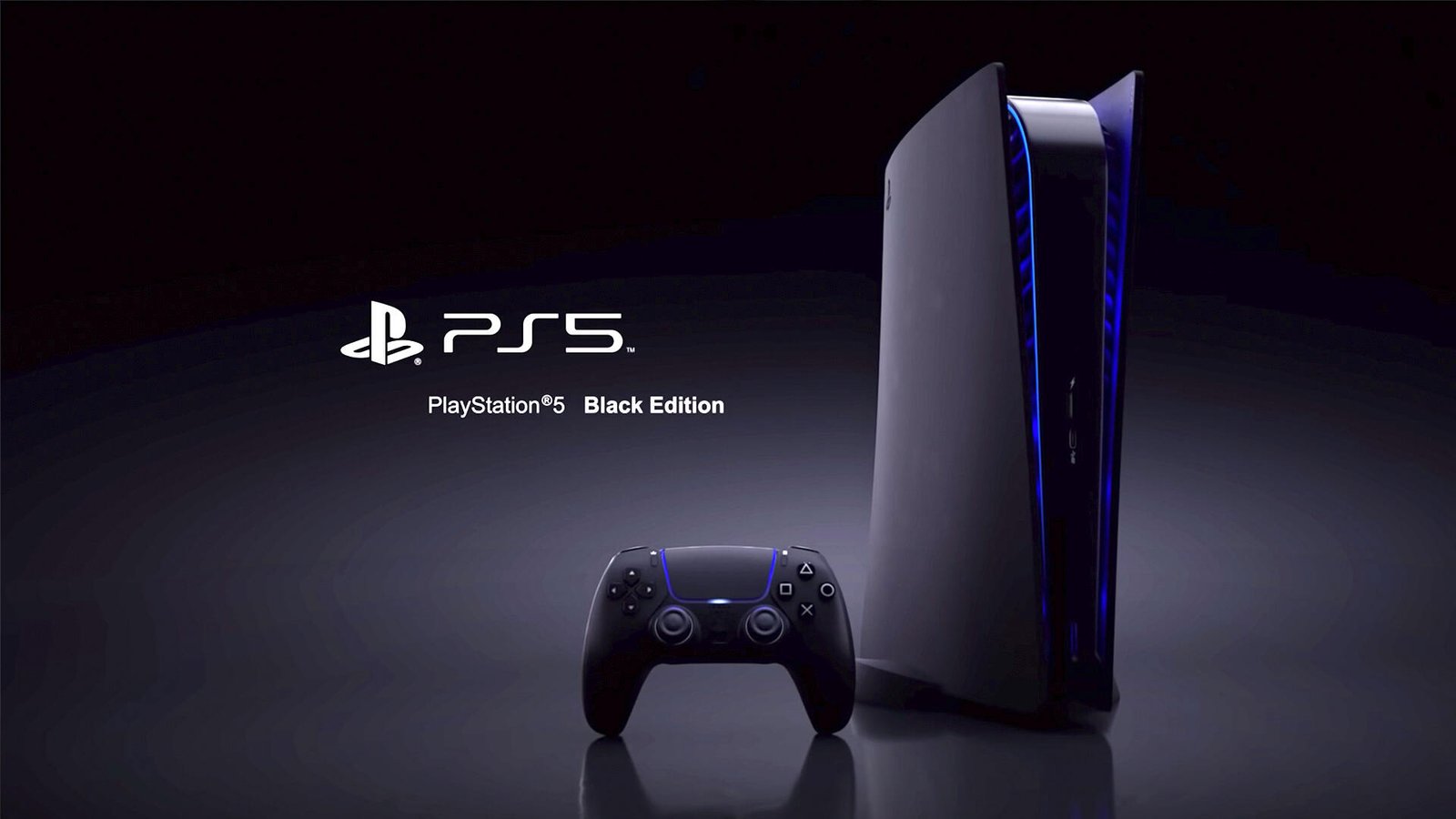 Why is it important to turn off gameplay recordings and Auto-Captures?
One of the interesting features of a PS5 that many don't know about is that it records gameplay highlights as well as capture achievements in a game automatically. Having such recorded clips is surely amazing, but these automatic recordings take up a lot of unnecessary storage space. Therefore, it is a good idea to turn them off completely or customize them so that they only auto-record specific to your preference. You can find out how you can do this by reading below.
How to Turn Off Gameplay Recordings & Auto Captures on PS5?
Here are the required steps –
The first step is to simply go to your PlayStation 5 Homescreen.
Next, you have to go to the Settings menu and scroll down to access the different options. You have to find the Captures and Broadcasts option and select it.
After selecting the Captures and Broadcasts option in the settings, you have to go to the Auto-Captures option.
Then, you can see the two options available. The options are Trophies and Challenges. Firstly, you have to select the Trophies option and select the Save Trophy Screenshots under the Screenshots section. You have to set the Save Trophy Screenshots specifically to None. Likewise, you can go under the Video Clips section and set Save Trophy Videos to None. Otherwise, you can also set these settings to save specifically for your preferred trophy.
Now, you have to go back and select the Challenges option. You have to turn off the Auto-Capture Challenge Videos setting.
Finally, the PlayStation 5 will no longer record your gameplay nor capture videos automatically.
This was an article regarding the steps on how you can turn off gameplay recordings as well as Auto-Capture on PlayStation 5. For more articles on informative gaming guides as well as news, you can follow Digistatement.