Grand Theft Auto V is a critically successful and best-selling open-world action-adventure game. The most striking features of the game include the freedom to do what you want, openness, and its massive scope. There are myriad possible activities in Grand Theft Auto 5. Likewise, there are a variety of unique as well as interesting in-game activities that you can perform. One such possible activity in GTA 5 is the ability to commit suicide. This article will guide you on how to shoot yourself in Grand Theft Auto 5.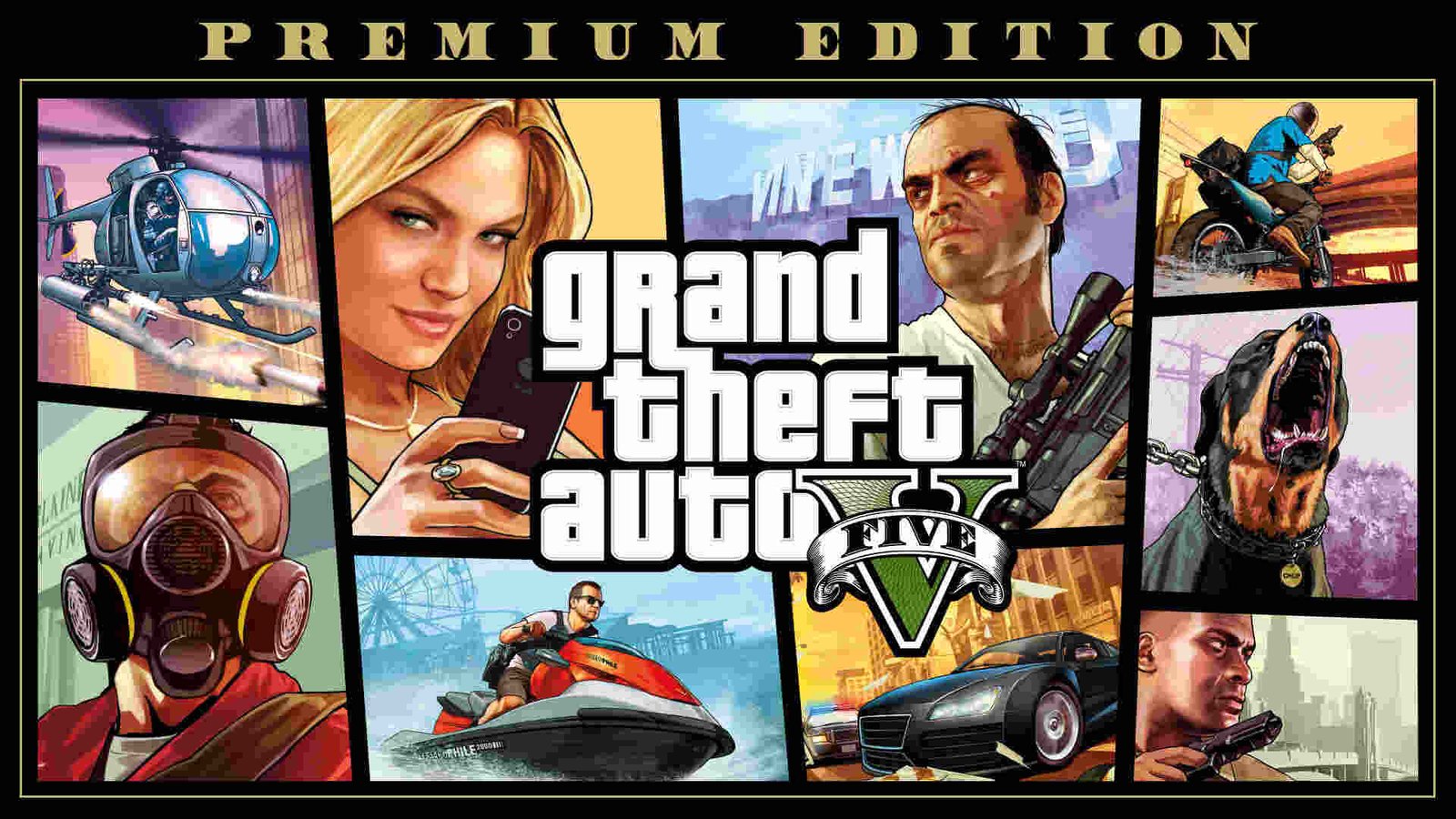 Why would you want to shoot yourself in Grand Theft Auto 5?
Shooting yourself is a workaround for some problems in Grand Theft Auto V. Although the act of shooting oneself in a game may be grim, it is a necessity in some situations when playing the game. There is a large variety of missions in the game. Some missions are more difficult than others. Shooting yourself comes in handy when finding yourself on a difficult mission. Therefore, it is a quick way to end a specific mission.
Here are the steps on how to shoot yourself in GTA 5:
1) First and foremost, make sure that you own a pistol. This is because you can only kill yourself using a pistol. Otherwise, drive to the nearest Ammu-Nation store on the map.
2) In case you don't have a pistol, you can either press "Select" or "Back" on your gamepad or "M" on your keyboard to open up the Interaction Menu. Now, you can select "Ammu-Nation" next to the "Quick GPS" option to locate the nearest store.
3) Return to the Interaction Menu after you've obtained a pistol. Then, navigate to the "Handgun" option and switch it to your pistol. Likewise, you have to disable the "Suppressor" option.
4) Make sure you have enough ammo for the pistol. If you don't, you can purchase ammo from the Ammu-Nation store.
5) Finally, return to the Interaction Menu. Then, navigate to the "Kill Yourself" option and select it. Your character will now shoot himself.
Grand Theft Auto V is available on a variety of platforms, including PS4, PS5, Xbox 360, Xbox One, Xbox Series X/S, and Windows.