NBA 2K21 was released on 4th september on various platforms including Xbox One, PlayStation 4, Nintendo Switch, Google Stadia and Windows PC. Every new edition comes with better gaming experience. But the gamers have unlimited desires when sport games like NBA comes into play. Gamers usually use Mods as a way to increase and improve their gaming experience. There are many games that give a more appealing gaming experience after applying mods for example EA Cricket 2007, GTA San Andreas, GTA Vice City and many more. NBA 2K21 has various mods which take gaming experience to great heights. Some names of popular mods of NBA 2K of all times includes: Next Gen Reshades, Retro Court Mods, Bubble Court Reskins, Missing Players Cyberfaces, Retro Jerseys, Roster Editor Tool. All of them have been rated on the top when Modding of NBA comes into play.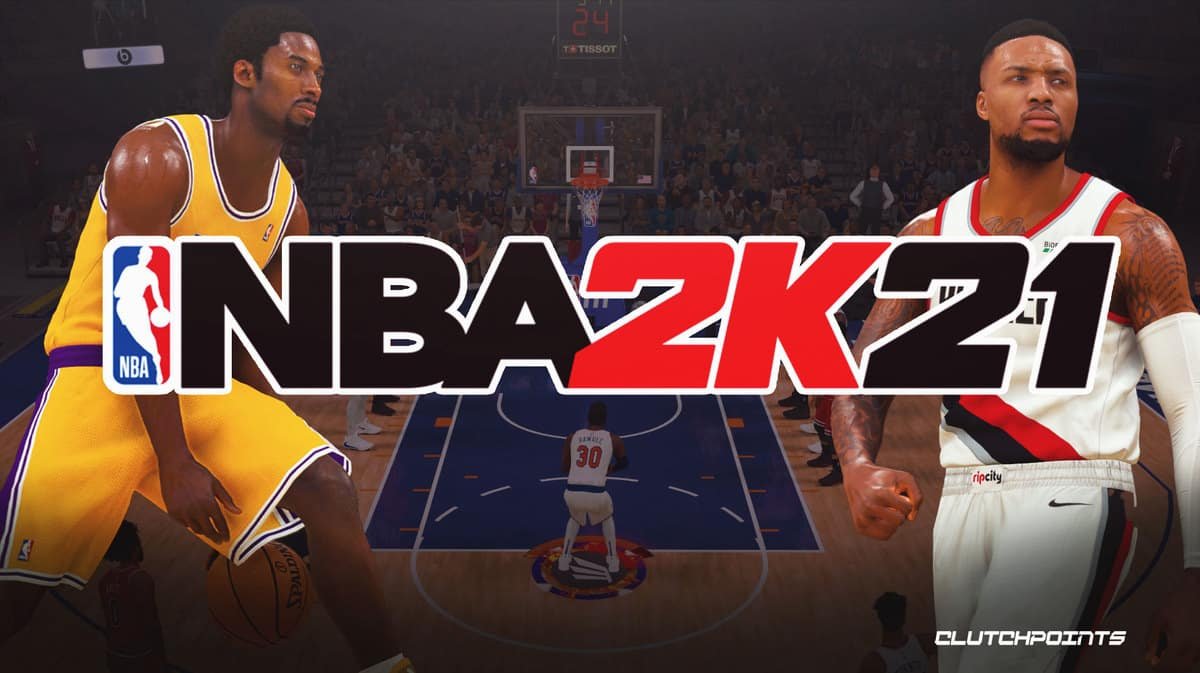 The steps from which you you can setup mods for NBA 2K21 are:
The first step is to click here to reach MediaFire link to download 'NBA 2K21 hook file' by Looyh.
Second step is to click on the download button which is blue in color.
When the download gets completed, go to downloads and find 'NBA 2K21_hook folder'.
Now open NBA 2K21_hook folder and copy all the three files.
Now paste these files in NBA 2K21 directory where all the files of NBA 2K21 are stored.
If you are using steam, right click on the NBA 2K21 Folder, go to properties, click on local files, then click on browse local files and then paste all the three files there.
You have to download your specific mods which you want to add to activate its effect.
Now in the 'mods' folder you can paste your mods that you want to add to modify NBA 2K21. Enjoy Gaming!