Gaming is very fun and immersive when you have a friend or two to play with on your favorite co-op or multiplayer game. It makes the experience ten times better and playing it on the next-gen consoles like Playstation 5. There are many games that are better suited for online play such as Call of Duty Warzone, Vanguard, and Fortnite. If you're playing in PS5 for the first time, sending friend requests can be very difficult, but worry not, as we'll explain step by step how you connect with your friend on PS5. Read on more to learn how to send & accept friend requests on PS5?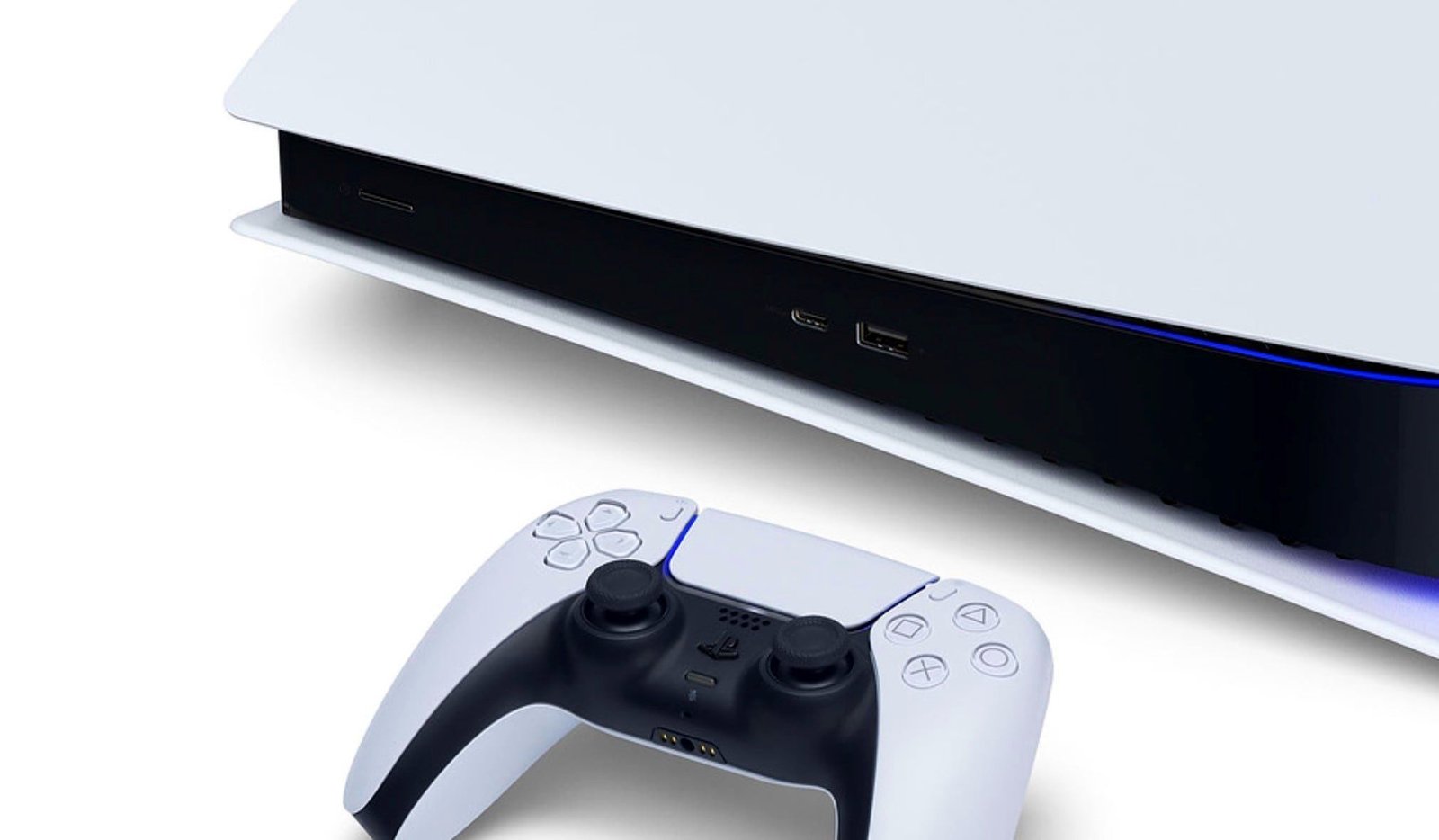 How to send and accept friend requests on PS5?
If you just got your Playstation 5 and want to add your pals to your friend list on the PS5, follow the steps mentioned below.
On the home screen, press the PS button on your controller and open the quick menu and navigate to"Game Base" and select it by pressing X.
At the top of the screen, you'll see the parties and friends tab, select the friend's tab using the D-pad.
If you have added your friends, you can view them by selecting "View All Friends".
If you don't see your friend listed there, you can go to the search option and then select "Search for players".
Input your friend's PS account name and press R2, and then go to your friend's name and select it.
You'll see an "Add Friend" button under your friend's PS account name. Select it and you'll get a prompt saying "they'll get a friend request from you".
You'll also see the "Become close friends" checkbox under the prompt, If you select it, you'll see your friend's real name, select the option and then click on "Send".
How to add multiple friends simultaneously?
There's an easy way to add multiple people simultaneously by going to your friend's friend list. If you are friends with someone who has a lot of friends added, head to their friend's list on their profile and start adding people you want to, instead of typing everyone's name one by one in the search section.
Add people who you've played with.
Another simple method on how you can add friends to your friend list is by heading to the party section in the game base. Here's how you can do it.
Click on the plus icon on the right side of "View All Parties".
You'll see three options at the top, select the "Played Together" option and add friends with who you've played recently, select their name and click on "Ok".
If you click the voice chat on the upper right side of the screen, it will create a party, now you can select their profile and then select "add friend".
How to accept a friend request
Now that you've done sending friend requests, you should also know how to accept friend requests from people who you've played with. Follow the necessary steps to accept friend request.
Press the PS button and launch the quick menu and select the "game base".
Go to the Friends tab and then select "View all Friends".
After that, head to "Friend Requests" and you'll see a list of people who've sent you friend requests.
Select the friend you want to add and then click on "Accept".
That's it, now that you know how to send and accept friend requests, you can enjoy playing with your friends on your PS5 and have a good time.
Stay tuned for more updates at Digistatement.