Pokemon Home is an app that was made primarily for Pokemon lovers who play different games under the Pokemon title. Gamers collect a variety of Pokémon throughout their journey which helps them progress through the game. Pokemon Home acts as a cloud-based storage system with a large housing space to help gamers store these Pokémon in one place. The app was launched in February 2020 and was developed by ILCA and published by the famous Pokemon company.
Pokemon Home provides a unique trading service that is popularly known as the 'Global Trading System' or GTS, which allows players to trade their Pokémon with other players around the world. With this feature, you can get hold of your favorite Pokémon that you have been desperately looking for. The Pokemon app is currently available in two versions one for Nintendo Switch and another for mobile. You can also find the National Pokédex in the app, which automatically updates once you add a Pokemon to your Home.
If you want to unlock all the features of Pokemon Home then you must use both its versions together. Aside from the good features, the app has a major drawback. Though the game has a free basic plan, the limitations in the plan may make your experience sour. If you really want to use the app, then the premium plan is the way to go.
Many gamers may want to reset their account for various reasons. But the major reason, is maybe they want to start fresh and rebuild again. So if you are one of them, then keep reading further and you will get all your required information.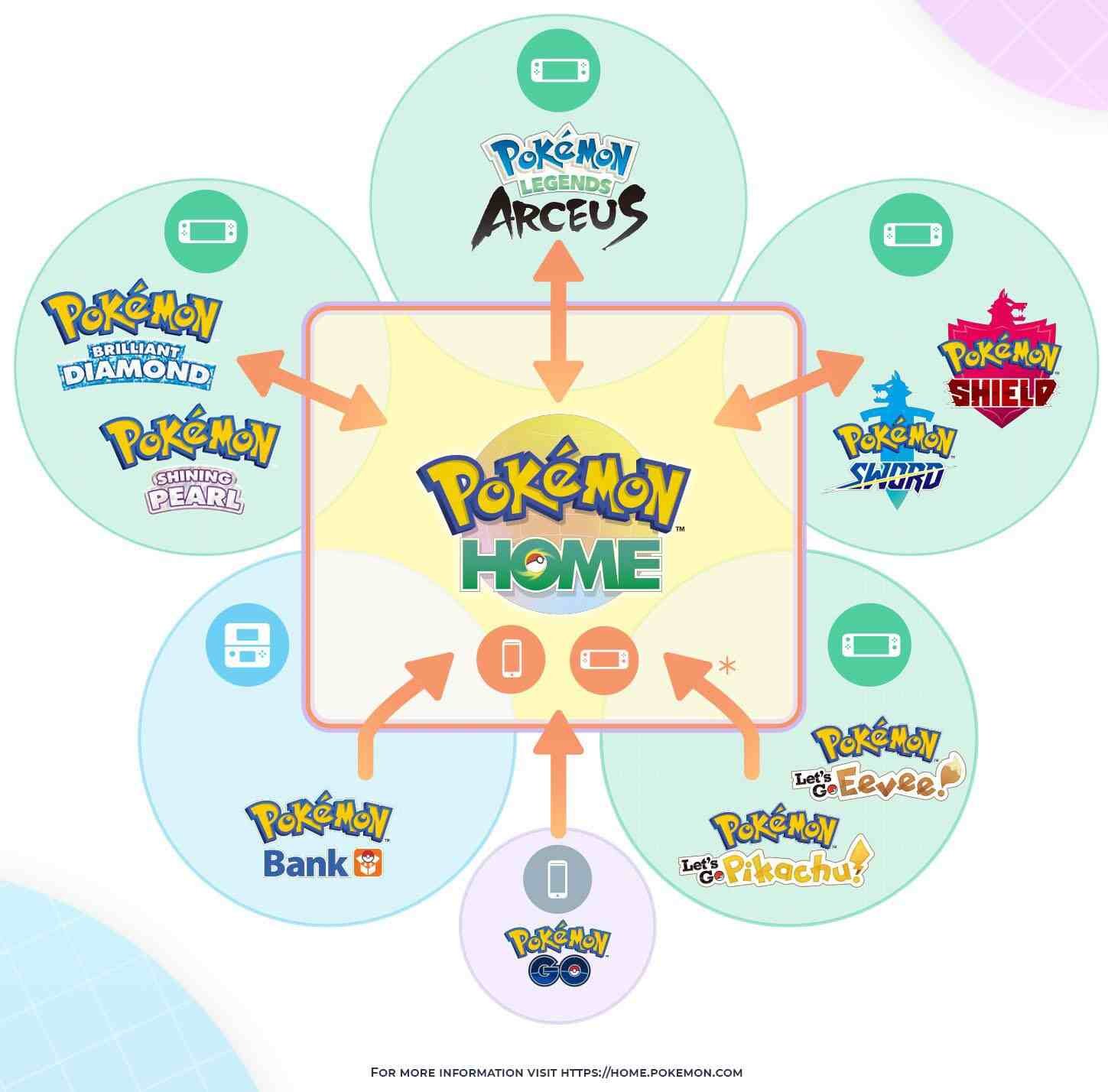 How to reset Pokemon Home on Nintendo Switch?
Resetting your Pokemon Home on Switch is pretty easy and everyone can do it if they know the correct process. But before you proceed to reset your Pokemon Home, you must know a very important point. If you reset it, all your Pokémon will get completely removed from your housing and you can never get them back by any means. So make sure that you transfer all your Pokémon to a different game before proceeding. Good Pokémon are very difficult to get in any of the Pokemon titles, so make sure that they are safe and not wiped off. Also, if you reset your account, all the data from your game will be completely removed. But your account credentials like username, password, and emails linked to your account will stay as it is. Now follow the steps below carefully and you should be good to go.
Open up your Pokemon Home app and make sure you are logged in. If not, login into your account.
Go to the top left-hand corner of your screen, where you will find the menu option. Select it.
Now your menu window will open up with a variety of different options. Here click on Settings.
On the Settings page, click on the Reset option.
Now click on the Pokemon Reset Home option to confirm that you want to reset your account completely.
Now we come to the end of this article. Hope you enjoyed it and found it helpful. If you liked it, then do come back for more such engaging articles on our website DigiStatement.