Google Chrome is one of the most used browsers on both iOS and Android. Even though it comes pre-installed on Android, its safe to say that user's first choice for web browser is Chrome. It is available on computer platforms like macOS and Windows too. It was released in 2008 just for Windows and in the later years, it was launched for other platforms.
The app's first beta was launched in 2012 for Android with support in only a few countries. It was launched with same features as a full blown web browser including bookmarks, tabs etc. Although some features like extensions do not come in the mobile version until date, but with Chrome, mobile browsing has come a long way.
Google Chrome in it's latest update for Android has added the feature of Group Tabs and Grid Layout for Tabs. The new layout reportedly replaces the vertical card layout on Chrome which has been here for years now. Also, the new Group Tabs feature now lets the user drag and drop tabs on one another to create group tabs. This feature has been around on Chrome for iOS for a long time now. It lets you manage tabs more efficiently and save time. The 'New Tab' button has been moved to the top-left corner.
Users started receiving Grid View and Group Tabs feature in the Chrome's 88 update last week. It is likely that all of the users may not like the new grid layout. Users can go back to the old vertical layout. So, we are going to share with you how you can change the grid layout back to the vertical card tabs layout.
Follow the steps below:-
1. Open the Chrome browser on your Android phone and type the this –
chrome://flags/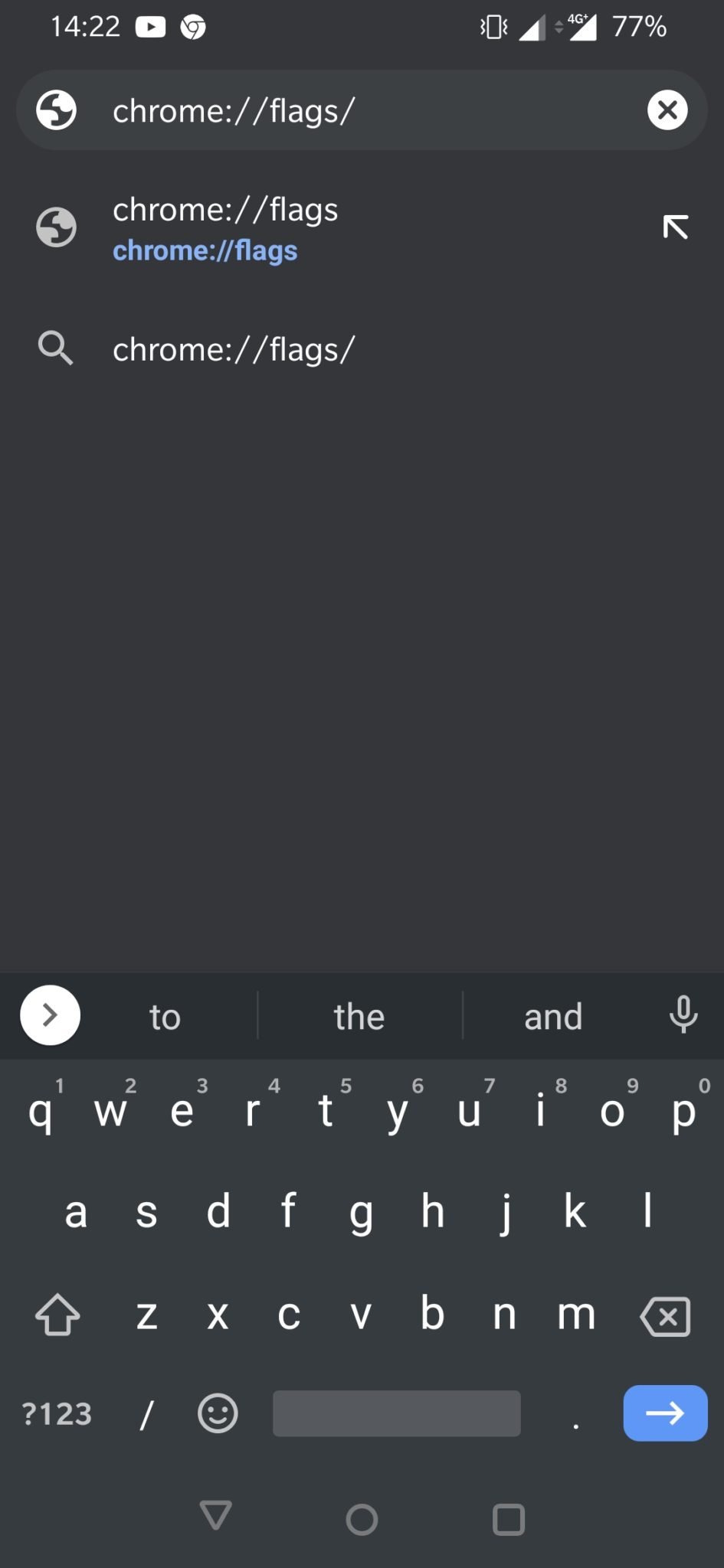 2. When the link opens, disable the 'Tab Grid Layout' & Tab Groups Continuation.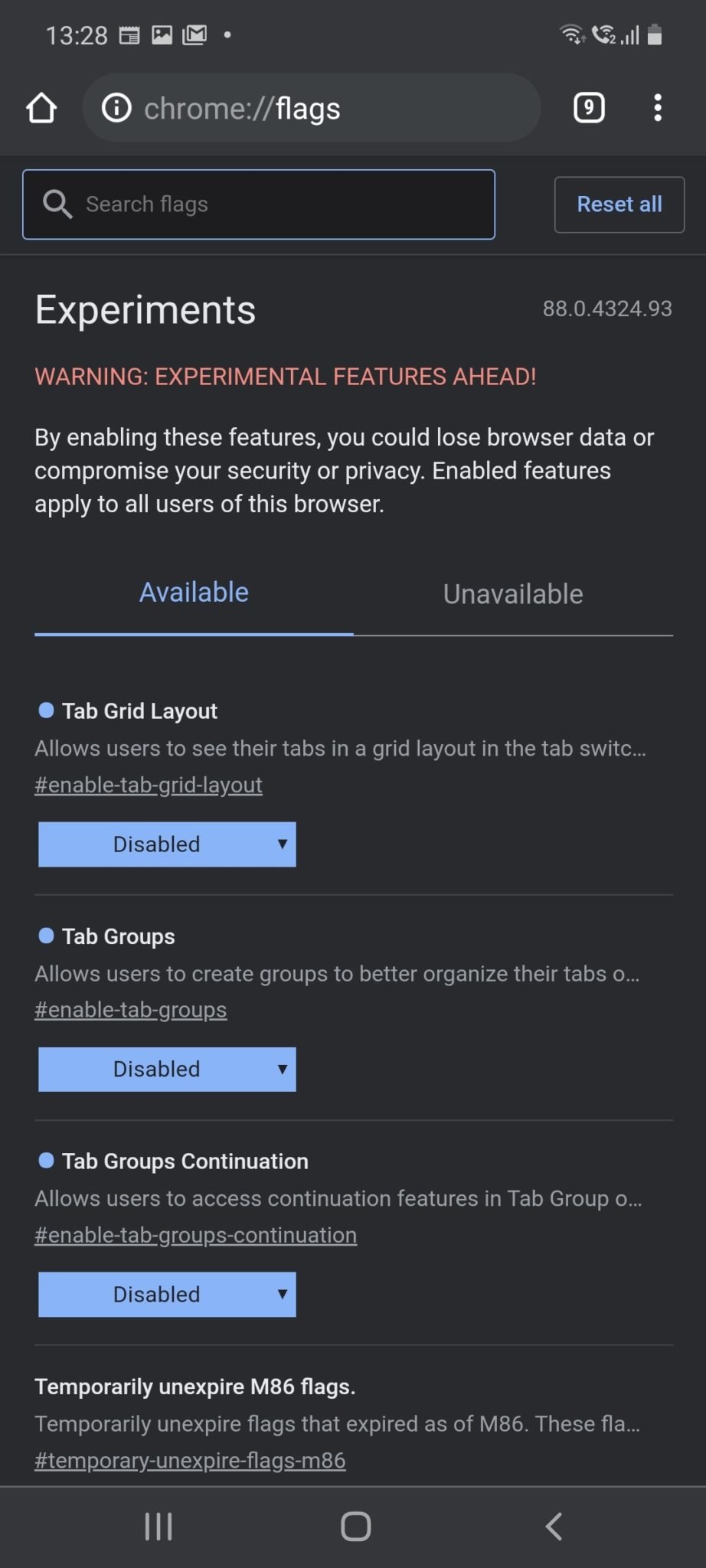 3. After you have disabled these two settings, the tabs will go back to the vertical card layout.