Do you wanna play the text-based simulator Bitlife on your PC/Laptop? Read this blog and follow the simple and easy instructions to play it.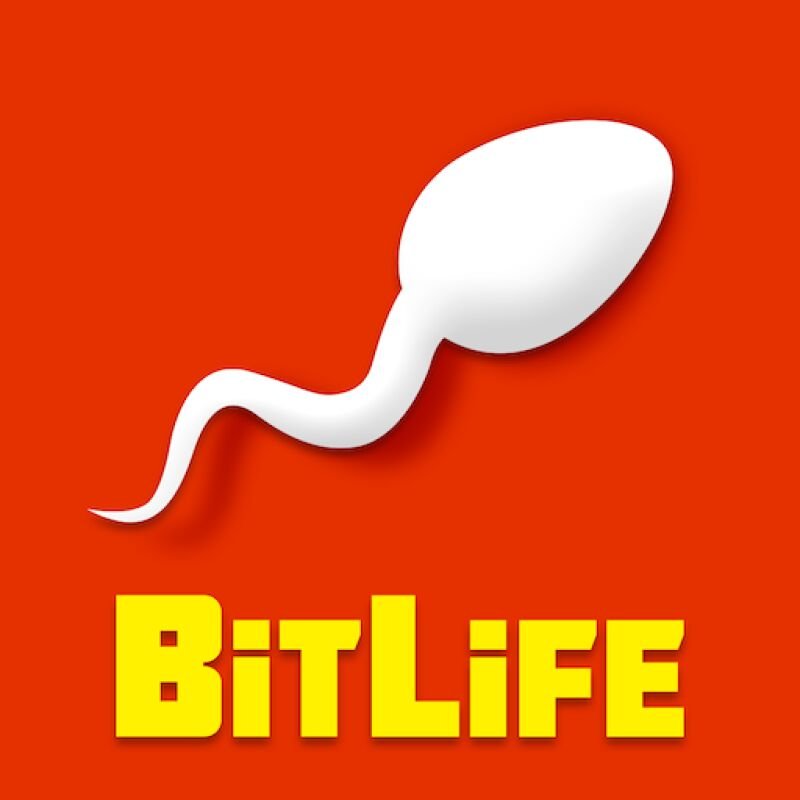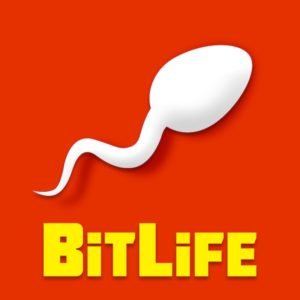 BitLife – Life Simulator
BitLife: Life Simulator, also simply known as BitLife, is a text-based simulator video game developed by Candywriter. BitLife utilizes text-based to try and create a somewhat accurate stimulation while still having a perfect level of playability.
The main objective of this game is to live and survive a digital life without struggles and difficulties which are simply depicted with various cartoons and funny scenarios.
 In this game, you have to choose your destiny with a click on a button. You have to choose a bath that is suitable for you. You can good friends, live a healthy lifestyle. Interestingly you can also increase your karma if you want to live a healthy and happy life. But if you are the person who likes to go on the wrong side you can also get into a life of crime, emigrate to another country, or even get plastic surgery. You will have your whole life ahead so you can do anything you want and redefine your destiny at any point in time.
The game was originally created for the iOS platform but was also released for Andriod on 5 February 2019. BitLife was ranked as the most popular game on Google Play Store and iOS App Store.
How to Play BitLife – Life Simulator on PC/Laptop
Follow these easy steps: 
Step 1: First download the Bluestacks software from your browser or click here

Step 2: The installation procedure is quite simple and easy. After you have finished installing the open Bluestacks emulator.

Step 3: It may take a while to load the Bluestacks app initially but once it is opened, a home screen of Bluestacks will be visible. 

Step 4: Google play store comes pre-installed in Bluestacks so you don't have to worry about downloading it. Move to the home screen and search for Playstore and double click on the icon to open it.

Step 5: After you've opened it, search for the BitLife – Life Simulator. 

Step 6: Click on the Install Button

Step 7: Once you have finished installing the game. Go to the list of installed apps in Bluestacks and click on the game.
Looks like you're all set to play this game. Download this game through this method and enjoy playing!