Since its release in 2020, Riot Games' popular first-person shooter game Valorant has built up a sizable fan base. Even though the game offers a fun gaming experience, some players may choose to permanently delete their Valorant accounts for a variety of reasons. However, it isn't quite simple to delete a Valorant account, and gamers may run into a number of difficulties. In this article, we'll give you a thorough walkthrough of the procedure for permanently deleting your Valorant account, along with every precaution you'll need to take.
Valorant is a highly challenging game to stop playing. Some players may become extremely frustrated with the game's ranking system, which classifies individuals into different tiers depending on their abilities and performance, which may eventually make them permanently delete their accounts as a result. You might wish to delete your Valorant account if you want to take a gaming break or just want to switch to another game. You've come to the right place if, for any reason, you've decided to permanently delete your Valorant account.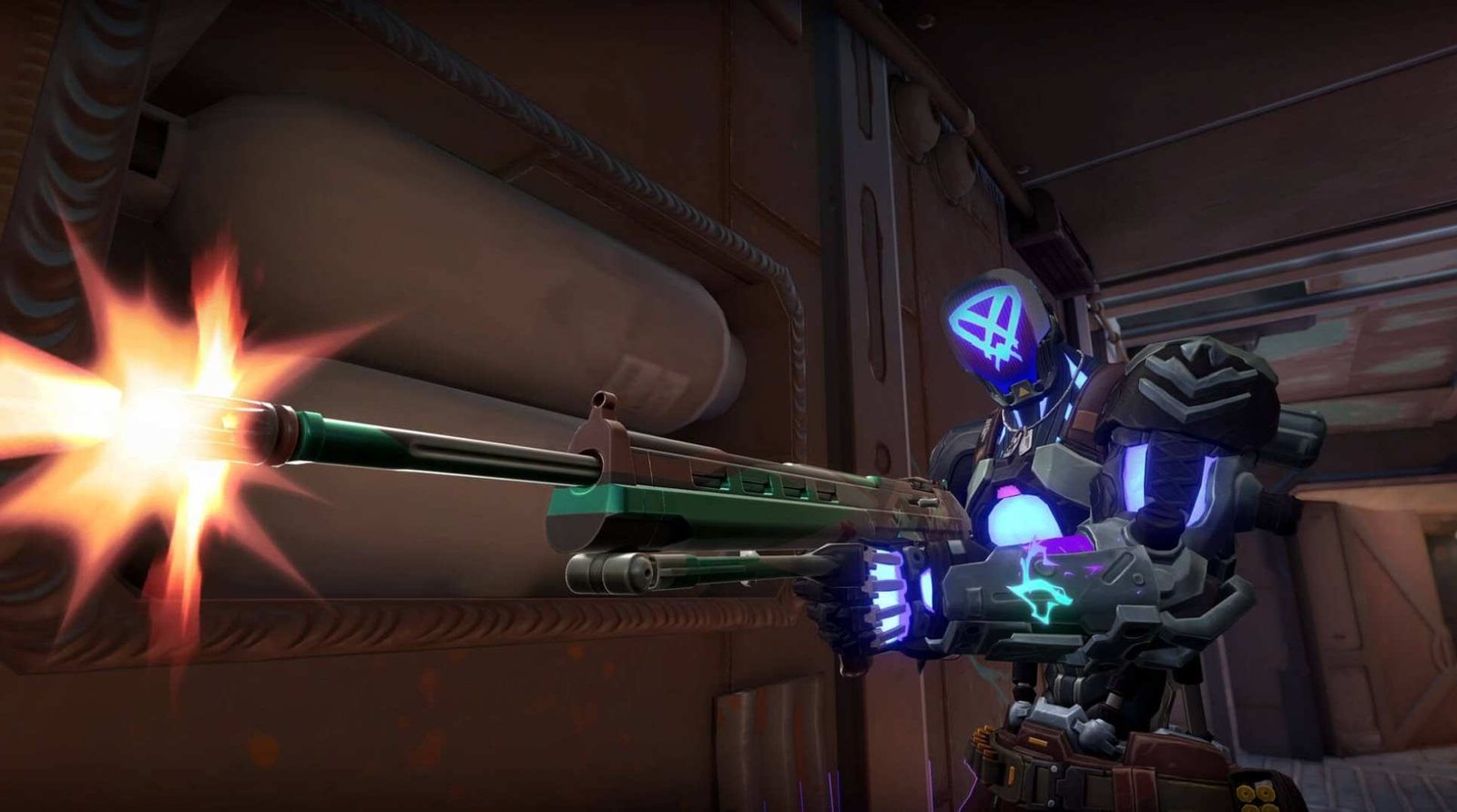 How to permanently delete Valorant Account (2023)
Account removal is a self-service option that Riot Games does offer. The page is easily accessible by clicking here. Simply log into your account, and you will have the option to put your Riot Games account on hold for deletion. After a 30-day waiting period, if you select this option, your account will be permanently discontinued. The request to delete your account will be canceled if you check in within this time, and you will have to start the procedure all over again.
You can submit a ticket to Riot Games' support team if you experience any problems with the self-service option for account deletion or if you'd rather have Riot Games handle the deletion procedure on your own. The detailed instructions are given below.
Step 1: Visit Valorant Support Page
Go to the Valorant Support Page to delete your Riot Games Valorant account. To proceed, log in using your credentials.
Step 2: Go to "Submit a Ticket"
After you've logged in, click the "Submit a Ticket" option to begin the account deletion procedure.
Step 3: Select "Account Management, Data Requests, or Deletion"
On the ticket submission form, select "Account Management, Data Requests, or Deletion" as the request type from the drop-down menu to move further on the account deletion process.
Step 4: Submit your request
Fill out the ticket submission form completely, including the reason you want to deactivate your account and the location you access it in, and select "Account Deletion" as your inquiry type. Here is a detailed explanation of what to fill in the asked form-
Request Type: In this field, you must specify the type of request you wish to submit. Select "Account Management, Data Requests, or Deletion" to delete an account.
Subject: Enter an overview of your request in this section. For instance, "Riot Games Valorant Account Deletion".
Description: This area requires you to offer a clear explanation of why you wish to delete your account. It is critical that your explanation be clear and short and simple.
Location: In this area, you must specify the location in which your account is located. To ensure a seamless account deletion process, make sure you select the relevant region.
Inquiry Type: Select the type of inquiry you want to make in this section. In order to delete an account, you can select "Account Deletion".
Step 5: Verify Your Request for Account Deletion
Riot Games will ask you to validate your account cancellation request when you submit the ticket. You must check all of the boxes and then press the "Verify" button.
If you follow the procedures correctly, deleting your Valorant account can be a simple process. Whether you use the self-service option or submit a request to the Riot Games support team, keep in mind that once your account is queued for deletion, you have 30 days to change your mind. If you do not, your account will be deleted permanently and will not be recoverable. Make sure that you have thoroughly considered your decision and that you are certain that you want to delete your Valorant account. Anyway, this was all in this guide. We hope it is useful for you. Keep checking DigiStatement for more such guides.
Related: Valorant: How to change Email (2023)