Overclocking is a popular method used by a lot of gamers in the world to push the limits of their GPU and get enhanced performance and a noticeable increase in FPS. Radeon Software is a very famous tool used by many AMD GPU users to overclock their GPUs. But, have you ever wondered how can you overclock your AMD GPU with the Radeon Software? If yes, then continue reading this article till the end as, in this article, we have guided you to do the same in very easy and simple steps.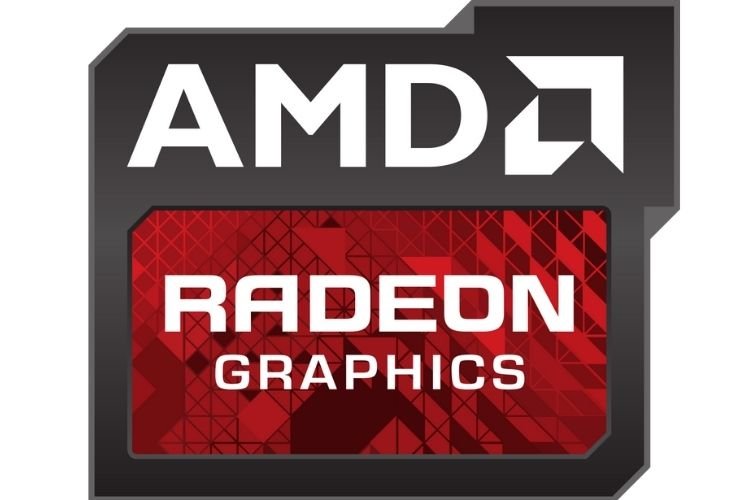 AMD GPU Overclocking
To Overclock your AMD GPU using the Radeon Software, follow these steps:
Launch AMD Radeon Software and head to the Performance section and then to Tuning.
In this setting, you must enable everything that you can see such as GPU Tuning (with Advanced Control), VRAM Tuning (with Advanced Control), Fan Tuning (with Advanced Control), etc.
Now, to find that you have overclocked your GPU correctly, you need something precise to judge it. Therefore, you need to download either 3DMARK or UNIGINE Benchmarks. After every time you overclock your GPU, you need to check your benchmark score after that, to actually see whether your PC's performance has improved or not.

Coming back to the AMD Radeon Software, after you have enabled everything in the Tuning section, by default it will optimize your GPU's performance. But, there are some points that you must customize:

Under the GPU Tuning Section, keep your Min Frequency around 150 MHz lower than the Max Frequency. For setting the Max Frequency, you must try the hit and trial method and keep checking it through the benchmark software. Finally, the Voltage must be in the moderate range. It is the most important factor that can increase or decrease your PC's performance. You must not keep it at the maximum value as it can increase your GPU's temperature. To find the sweet spot that might give you the maximum performance, you can check your benchmark score and then check the temperature of your PC.
Under VRAM Tuning Section, set Memory Timing as Fast Timing and set your Max Frequency (MHz) to the maximum.
If you have an option to enable Smart Access Memory, you must enable it. If the option is not available, you will have to head to your BIOS and enable it from there. You can head over to the AMD website for more information on this.
In the Fan Tuning Section that you have enabled, you must enable every option.
Finally, in the Power Tuning Section, don't keep the Power Limit at the maximum. To find the best Power Limit, you must tweak it in accordance with the Voltage settings in the GPU section. To find the best combination, you have to do the hit and trial method as every GPU performs differently on every PC.
So, this was all about how you could overclock your AMD GPU on your own. If you found this article helpful, share it with your friends.