Now that Riot Games has decided to roll out some of its most popular games on Xbox Game Pass, folks are wondering how to link their accounts. This is important if you want to enjoy these games. This will also be necessary if you already have some progression in any of these games and wish to continue from that point. Since people who have the Game Pass subscription will be able to start playing these games right away, folks wish to complete the linking process as soon as possible. So, if you are also looking for more information about this topic, then you have come to the right place.
Microsoft and Riot Games recently shook hands to bring popular titles like Valorant, League of Legends, Teamfight Tactics, Wild Rift, and Legends of Runeterra to Xbox Game Pass. This is a great step because now, players will be able to access these titles directly through the Xbox store. Also, since you can connect both accounts, you will also be able to bring over your previous progression and stats. But, a lot of players are new to this news and hence don't know how to do so. Well, we are going to help you out with this.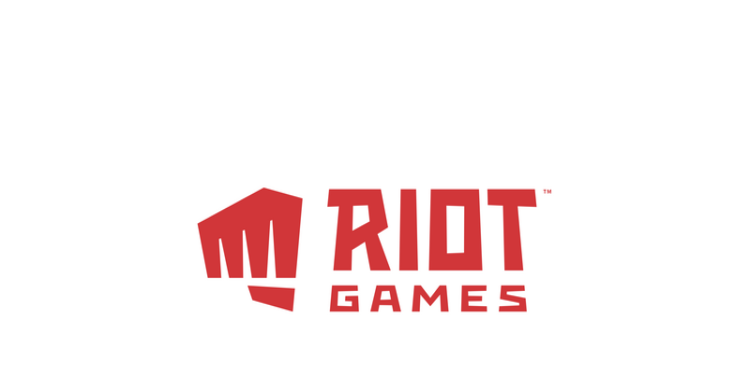 How to link Xbox Game Pass Account with Riot Games?
It is actually quite easy to link your Xbox Game Pass and Riot Games account. As we mentioned before, doing so will offer you great value. Players will not only be able to access these games as long as they have the subscription but also have all progress intact. You will also be able to avail all the great offers once you link your accounts. Below, we have listed the steps that are required to do so. Now, without any further ado, let us proceed.
Open a web browser and go to Riot's website.
Now, Click on the "Link your Xbox Profile" option.
This will redirect you to Microsoft's website.
Enter your credentials and log into your account.
Now, Riot will ask if you want to create a new account or link an existing one. Select the appropriate option.
You can check the status through the Connected Accounts tab under the Account Management section on your Riot profile.
So as you can see, it is very easy to link your Riot Games and Xbox Game Pass accounts. Note that you will only be able to access the games via the Game Pass as long as you have the subscription. So, purchase the subscription and then link your accounts to play the games. Well, this brings us to the end of the article. Stay tuned to Digi Statement for more gaming guides.