Epic Games is one of the giant platforms in gaming that is known for its vast library of PC games and exclusives like the Final Fantasy 7 remake and several more. It has a variety of perks that offer to its players such as achievements that reminds the player of their feats that requires dedication and skills to pull off. If you want your achievements, progress, cosmetics, and items in a game to carry through to your PS5 as well, you can link your Epic Games account to PS5.
If you want to access your progression of a battle royale game like Fortnite which is exclusively available at the Epic Games Store in your PS5, then you can easily do it with certain steps. We've explained every step that you can follow to link your PS5 to your Epic Games account. Read the full article to know about the process.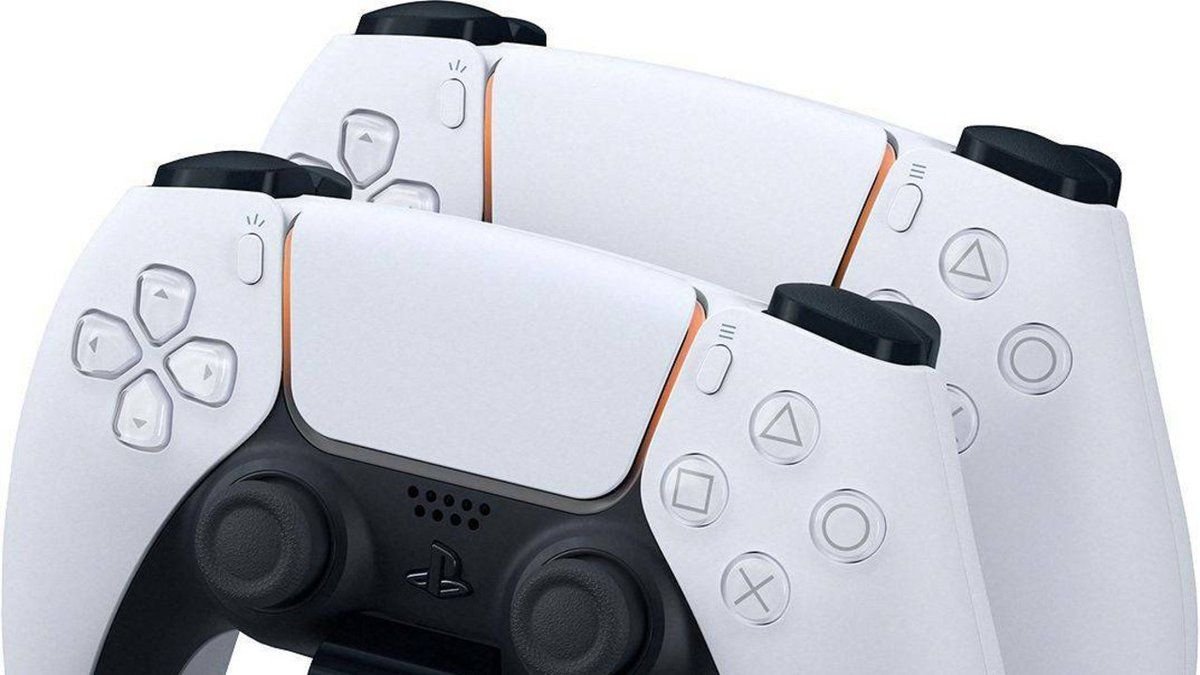 Perks of linking PS5 to Epic Games Account?
If you've played Fortnite, you're well familiar that it's associated with Epic Games, meaning all your progress, achievements, and in-game items are stored there. If you've got your brand new PS5 and enjoy playing Fortnite on it with higher framerates, HDR resolution, and want to carry on your progression to your PS5, linking your Epic Games Account with your PS5 is the way to go. However, do keep in mind that it can only be done on a single console.
How to link PS5 to Epic Games account.
Epic Games stated that Fortnite will be available to download on the PS5. Well, new players can jump right into the action, but veteran players who played the game on their PC might also want to join in on the fun. So, for this, linking the PS5 to the Epic Games account is the only way using which the in-game progression can be transferred to the console. If you are interested in doing the same, follow the steps mentioned below to get started with the process.
Sign in with your PSN details in your PlayStation account and redownload Fortnite on your PS5 for this to work.
After it's completed, launch Fortnite and press "start". It will redirect you to a page where you'll see a yellow "Link an Account" button. Select that button and you'll get a unique code.
After that, you have to visit the account activation page on the official Epic Games website and hit the connect option on the PlayStation Network section. Now, enter the code. Check out the display name below to make sure that's your account.
Once you're done with all of that, sign in to your Epic Games account and make sure it is linked to your PS5.
Refresh the screen in your PS5 and log in through the main menu of the game. This will link your Epic Games account to your PS5.
We hope that you enjoyed reading this article, stay tuned for more updates at Digistatement.