No one likes interruptions while gaming. However, you might want to communicate with your mates while playing something. There is a more accessible way of using Party Chat while gaming, which is by using your phone. In this article, we are going to learn how to join PS5 or PS4 Party Chat on phone. Here is everything you need to know: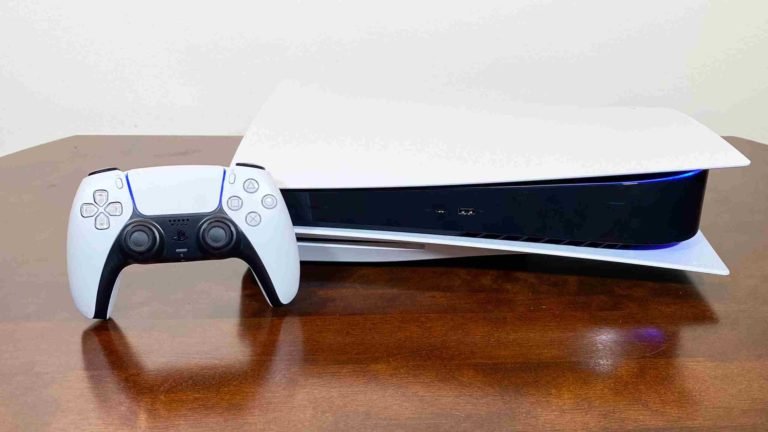 Playstation 4 and Playstation 5
Playstation 5 has made history by becoming the most sold console in the history of America. However, this success was no easy task. The console constantly faces a shortage in stock, going out of stock from time to time. Much of this issue is credited to the global shortage of chips. This problem has affected the production of the famed Nintendo Switch as well.
While this issue is expected to go on till 2022, there are several new things to look forward to. Sony has announced the developments of its game streaming service, Playstation Now. Playstation Now will now support streaming at the resolution of 1080p, enhancing the gaming experience for its users. Playstation now is available on PS4, PS5, and PC.
Here are the steps you need to follow in order to join PS5 or PS4 Party Chat on phone:
On your phone, head to the application store.
Search for the Playstation app
Install it and log in with your Playstation ID
In the app, head to your Message groups or Friends section
Click on a chat.
You will notice a headset icon on the top of your screen. Click on the icon to start a Party Chat
Your friends can join the Party Chat at will
Read more about the Playstation App: