SO Player is a media player for IPTV content. IPTV is Internet Protocol Television which is a platform that allows you to stream television channels through the internet. MYIPTV is a $25 USD monthly subscription for four screens. MYIPTV uses the player as its player for the television channels, movies and TV shows.
SO player organises the content into different categories like Movies, TV shows and Catchup. On-demand content is also available. The player also has an Electronic Program Guide or EPG system which can be used to navigate through channels directly from TV guide. If your IPTV provider does support its content on SO Player, you will get a pop-up on your app. The SO Player is available for a lot of platforms, Amazon's Firestick being one of them.
Amazon's Firestick is a device that plugs into your television's HDMI port giving you access to movies, music, subscription services, games and more. The Firestick comes with the added benefit of portability. You can essentially take your TV anywhere. A lot of apps can be downloaded on the Firestick for streaming, gaming and listening to songs.
Here's how you can download the SO Player app on your Firestick:- 
First, you need to go in the Settings of your Firestick. Scroll down to 'Developer Options' and turn ON 'Apps from Unknown Sources' .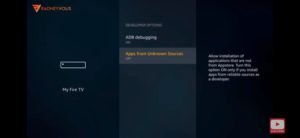 Search for 'Downloader' app on the top left search bar and download it.
Go into the Settings section of the 'Downloader' app and enable 'JavaScript'.
In the broswer of the Downloader app, enter the link given in the photo and download the SO Player app.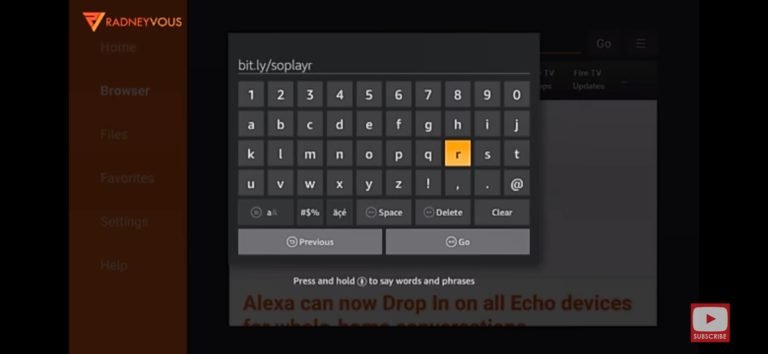 After the installation is complete, the app will be ready for use.
NOTE – Screenshots in this article have been used from RADNEYOUS Youtube Channel.