Huawei is a China-based smartphone company. The brand is known for producing great, quality mobiles at an affordable price. The best part of Huawei smartphones is its user-friendly interface and fantastic appearance. Huawei mobiles have been on their peak for a while, due to their latest device launches.
China is a country that manufactures devices with its own services and products, as a symbol of patriotism. Due to these reasons, Huawei mobiles, especially China variants, are released without internal services like Google Play. Hence, this article is all about how you can install Google Play in Huawei devices if it is not in-built in the purchased devices.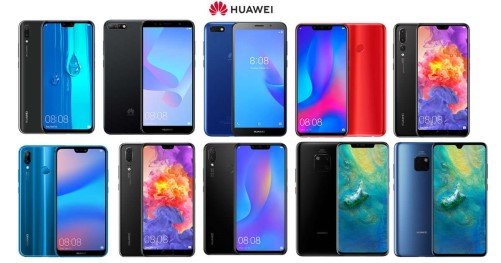 Install Google Play in Huawei smartphones-
Google Play is like the heart of a device that gives us access to millions of apps. You can download apps in minutes and use them for your entire life until the app itself expires! But it is going to be a hard task if you receive a smartphone in this generation without Google Play. Follow the step given below to install Google Play in your device.
Step 1-
First and foremost, you need to download Google Installer APK and Google Play store APK from the links given below.
---
---
Step 2-
Allow all permissions, especially "Enable downloads from unknown sources" in the settings option.
Step 3-
Click on the Google Installer APK files (you can find them in the in-built file manager app). Follow the on-screen instructions and install the APK.
Step 4-
After installing the Installer APK, you'll find a blue circle to make the final installations that you need to click on.
Step 5-
After installing Google Installer APK, follow the same procedure of locating and installing Google Play APK.
Step 6-
After following all the steps, you will find the Google Play app on your main screen. We recommend you download Google Play services and then proceed with Google Play and other desired applications.
---
Your Huawei device will be all set to rock the latest Google apps and features, and the rest of the million applications that you want in your device. If you face any problems in installing Google Play on your Huawei device, reach out to us via the comments section.
Rest assured, stay tuned to receive related articles and more updates frequently. Also, share this article with all the Huawei users and those wanting to download Google Play.
---
SEE ALSO: