This is a  post for guiding the users to inform them exactly how to install Gen2 Tv, which is an IPTV Service on their Firestick in 2021, which will allow you to stream your favorite movies and TV Shows on demand, and also live TV right on your screen without any interruptions. So the most common way of installing and downloading the Gen2 Tv is through using the Downloader app which was specifically made for being used in popular devices across the world like Amazon Fire TV or Firestick, it is also available in the Android TV Box.
This Downloader app has almost over 11 million Fire TV or Firestick users all around the world for a number of reasons. And the most popular usage for the Downloader app followed by the Amazon Fire TV or Firestick users is to install and download most of the third-party applications that are not available freely on their Amazon App Store.
This process of downloading and installing the third-party apps by using an external different application is known as side-loading and it basically means that you're doing a Jailbreak as a user and the Downloader app is the best way to Jailbreak your Firestick. So now let's dive into the step to step guide on how to install gen2tv on your Firestick.
How to install it?
Open the settings from the Homage of the Firestick on your Fire TV or Fire Cube.
After going into the setting, go to the Device tab.
In the tab, select and navigate yourself to the "Developer options" panel.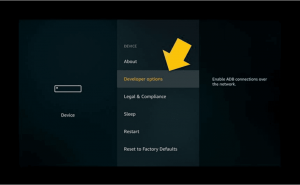 Now simply click on the 'Apps from Unknown Sources" options in order to turn it on.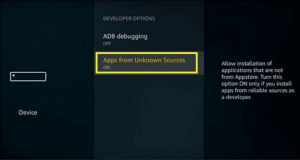 After turning it on, you must go back to the Home Page of your Amazon Fire TV, Firestick, or Fire Cube and then select with the cursor on the Search button located on the top left of the screen. Type in 'Downloader' there and search it.
Click on the Downloader and just download it.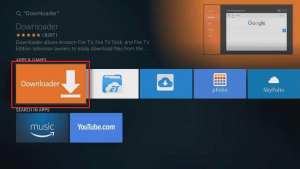 After that, open the Downloader soon after it's installed.
Now once you're in Downloader, navigate to the settings.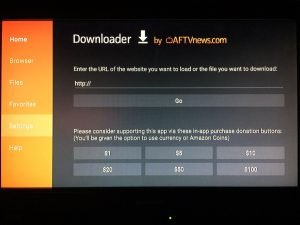 Now check the box saying the 'Enable JavaScript' option, which is most probably located at the last.
Select Home and move back to the Main Menu of the Downloader app.
In the search bar, enter URL: http://app.soplayer.ca/soplayer.apk.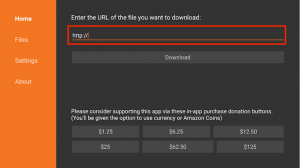 When the SoPlayer is downloaded, instantly install it and click on Open.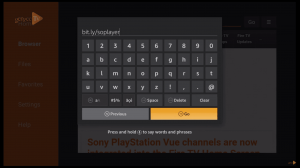 Put your Device Link Code by selecting the Pin Code option (You can also fill in your Username and Password that you must have received in your Email).

Congratulations! You've successfully logged in to Gen2 TV.