The majority of Forza Horizon 5 players always look forward to adding new and unique cars to their collection. Every FH5 player brags about his/her car collection in game-related discussions. Well, to build a strong collection of cars in this game, you need to have several remarkable cars. And the 2020 Audi RS3 Sedan is the one remarkable car to go for. In this article, we have shared the steps you should follow to get the amazing 2020 Audi RS3 Sedan. So if you also wish to add this car to your collection, continue reading this article till the end.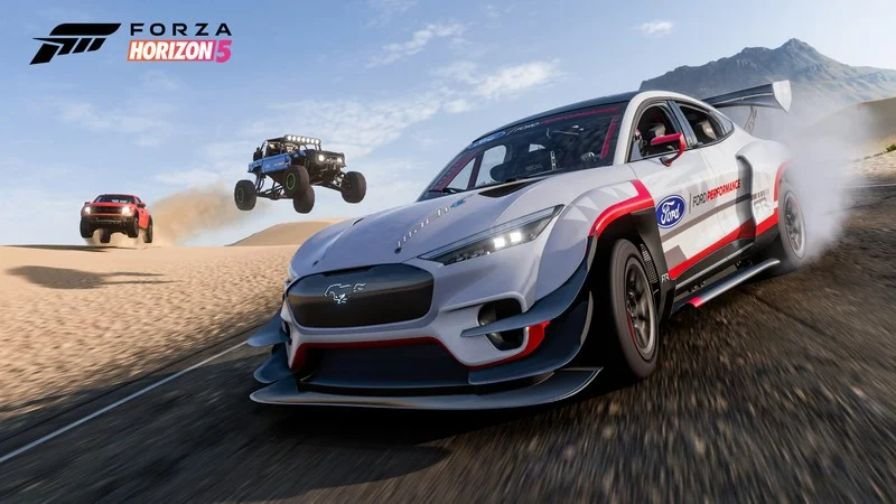 Forza Horizon 5 features a subscription service called "Car Pass" in which they deliver a brand new car every week. In this service, a total of 42 exclusive cars are to be delivered to the Car Pass holders. As of now, 32 free cars have been delivered to the Car Pass holders and only 10 are left that would be delivered in the upcoming weeks. Car Pass is free for the players who purchased the premium or Deluxe edition of this game. Other players can also buy it separately. The next car to be delivered in the game is the Nissan 370Z Rally on May 5, 2022. Talking about the 2020 Audi RS3 Sedan, it is also lined up to arrive in the Car Pass in FH5 in the upcoming weeks. Here is everything you need to know about it.
2020 Audi RS3 Sedan in FH5
As mentioned above also, the 2020 Audi RS3 Sedan is lined up in the list of free cars that will be delivered for free to the Car Pass holders. Well, the date of this car's arrival in the game is June 2, 2022. Players who have purchased Car Pass will be able to claim this car for free. However, if you are not having the Car Pass, you can still purchase this car separately by spending some in-game currency. You can get claim this car in the game after following these steps:
Go to the main menu and head to the Buy and Sell section
Select Car Pass.
Toggle to the "2020 Audi RS3 Sedan" car and select it to view it in the Autoshow.
Finally, hover over the car and redeem it.
So, this was everything about getting the 2020 Audi RS3 Sedan car in Forza Horizon 5. If you found this article helpful, share it with your friends.