In most games, there are currencies from which you can purchase various items in the game. You can purchase objects, ammo, guns, abilities, food, and whatnot. Likewise, Final Fantasy also features a currency system. In Final Fantasy XIV, you will be able to find two kinds of currencies, namely Seafarer's Cowries and Islander's Cowries. In this article, we are covering all the details regarding how to get Islander's Cowries in Final Fantasy XIV.
The use of both currencies is described below:
1) Seafarer's Cowries – This is the type of currency that one can earn by doing all the normal gameplay stuff. This includes completing milestones, exploring as well as expanding the land, etc.
2) Islander's Cowries – To get this currency, you have to sell a few materials from your inventory to a Non-Playable Character who acts as an Enterprising Explorer in Final Fantasy XIV.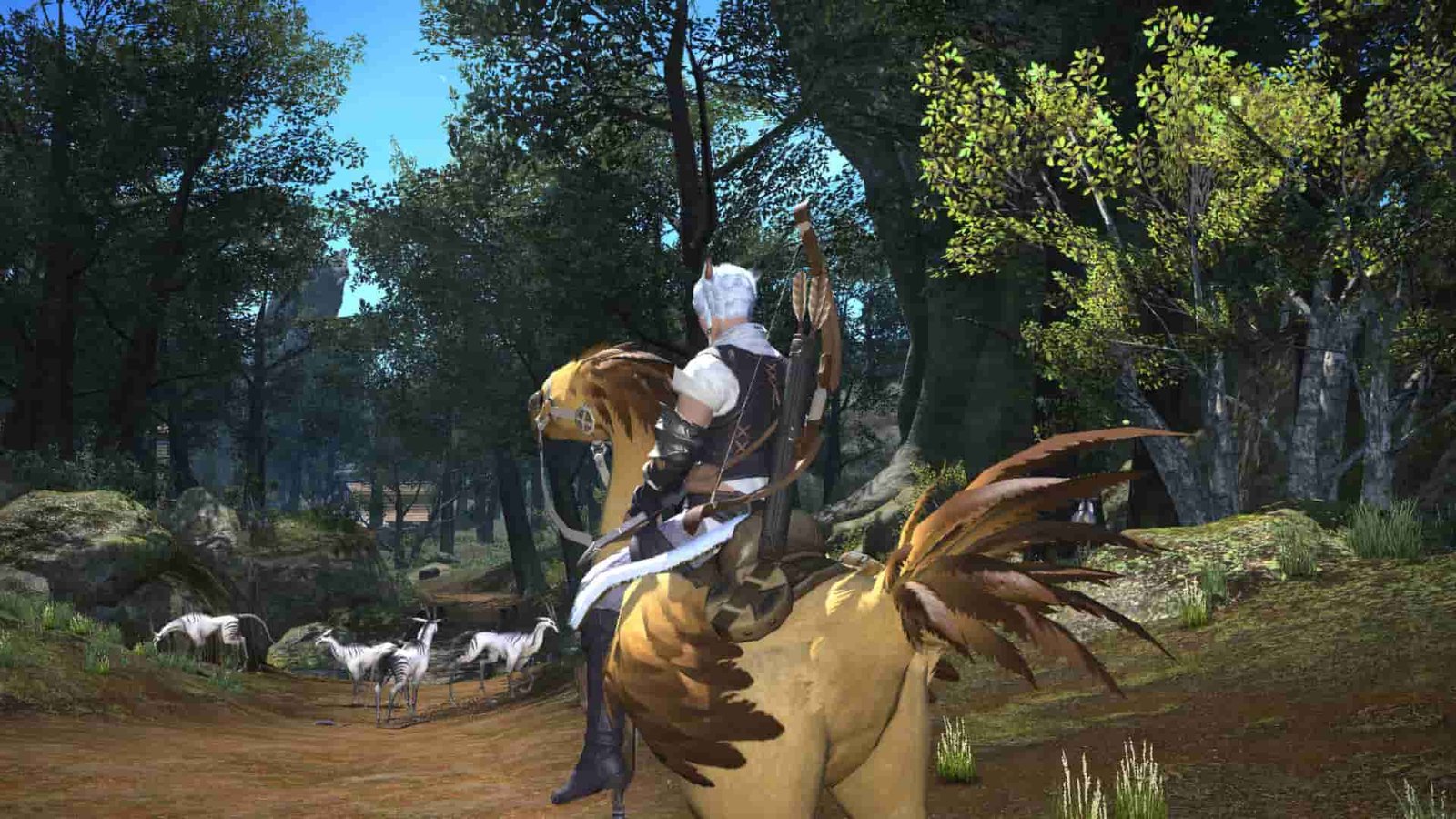 How to get Islander's Cowries in Final Fantasy XIV?
It is quite an easy task to earn the Islander's Cowries in the game. Below we are describing the steps which you need to follow for the same are provided below-
1) A few features require you to get upgraded to a certain level while playing the game. Note that this is a similar feature in Final Fantasy XIV. It is so because you will have to attain Rank 2 along with constructing your personal cabin.
2) Once you have completed the first step, you can navigate to the Cabin constructed by you, known as the 'Cozy Cabin'. You have to then conversate with the Enterprising Exporter.
3) There are many items that you will harvest on your island. Head to your inventory and sell a few of them to the Enterprising Exporter. You can do this by selecting the 'Sell Materials' option.
4) You need to choose the materials which you are planning to sell next.
5) And after confirming the deal successfully, you will have your Islander's Cowries in your hand.
But here is the catch. Do not expect all the items which you are planning to sell will be sold at a greater price. The number of Islander's Cowries that you will receive in exchange for the items that you are selling will depend on the respective item.
This was all about how to get Islander's Cowries in Final Fantasy XIV. Keep following DigiStatement for all the latest gaming-related updates.