For gamers and other communities, Discord is a vital tool and a popular platform for communication. Several communities have adopted Discord to talk better to their peers, and Nitro is a great way to have fun while doing so. In this article, we are going to see how you can get free Discord Nitro from Epic Games. Let's dive right in: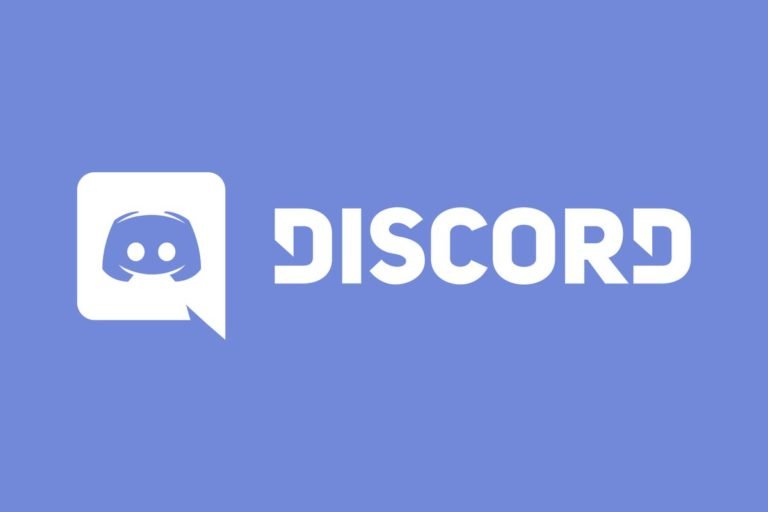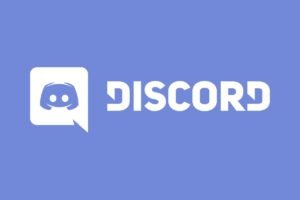 Discord Nitro
I am sure most gamers have come across the word Discord, especially if you play online multiplayer games. While every game usually includes a press key to communicate option, along with the inbuilt Steam call option, most gamers turn to Discord to communicate with their teammates while playing games. The simple interface makes it easy to access, as several players can join a channel at once.
The exponential growth in popularity of the platform is largely due to the user-friendly interface of Discord, along with the myriad of features available on it. Discord Nitro takes this a step further by adding features like more emojis, larger file size uploads, HD video support, and much more! It is always a great idea to get Discord Nitro if you want to host a large community.
Epic Games is famous for giving away things. The gaming client has given away several AAA Titles, for limited periods of time. A lot of these giveaways are credited to the game as a service model that most games have been adopting, due to its roaring success in terms of revenue.
However, Epic Games have come out with a new giveaway, and it is not a game. You can find free 3 months of Discord Nitro giveaway on Epic Games! The process is quite simple, just follow these steps:
Log into your Epic Games account
Locate the Discord Nitro giveaway. The giveaway is for first time Nitro users
Go ahead and avail the giveaway offer. It will look like a normal transaction, however, there will be no cost.
After this, head on to your email id for the redemption link
Once you find the link, click on it. Your Discord Nitro should be functional once it is activated.
Read more about Discord here: