The Farm Update aka Spring update just dropped on Adopt Me bringing new changes and pets to the game. The pets released were- Ladybug, Diamond Ladybug, and Golden Ladybug. The normal Ladybug being the common one among all, can be easily found. However, the Diamond Ladybug is somewhat hard to get but we have a trick that can help you get your Diamond Ladybug without having to grind that hard. Here's everything you need to know.
Adopt Me- Diamond Ladybug
Well, the new Diamond Ladybug is considered a Legendary pet and is pretty hard to adopt. The new Ladybug pets don't hatch from eggs but can be adopted using the item- Diamond Lavender. It costs 199 Robux. More info on Diamond Ladybugs can be found here.
However, this diamond lavender is used to lure all kinds of Ladybugs among which one is popped to be adopted. The chances of getting a normal ladybug are 35 in 40 whereas that of the Diamond Ladybug is 1 in 40 which is merely 2.5%. So, if you want to get one, there is a small trick which can help you. Continue reading.
How to get the Diamond Ladybug pet?
For this, first, you need to buy the Diamond Lavender item to lure the Ladybugs near you.
After buying the item, head over to this secret cave shown in the image below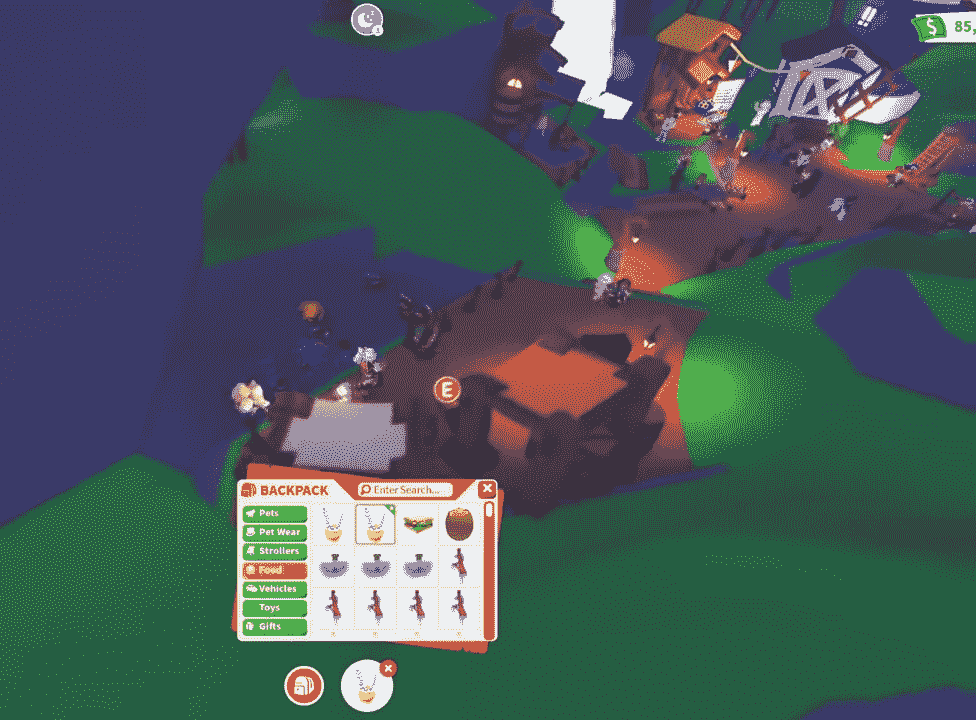 When you've entered the cave, you will find an area with neon lights attached to the walls.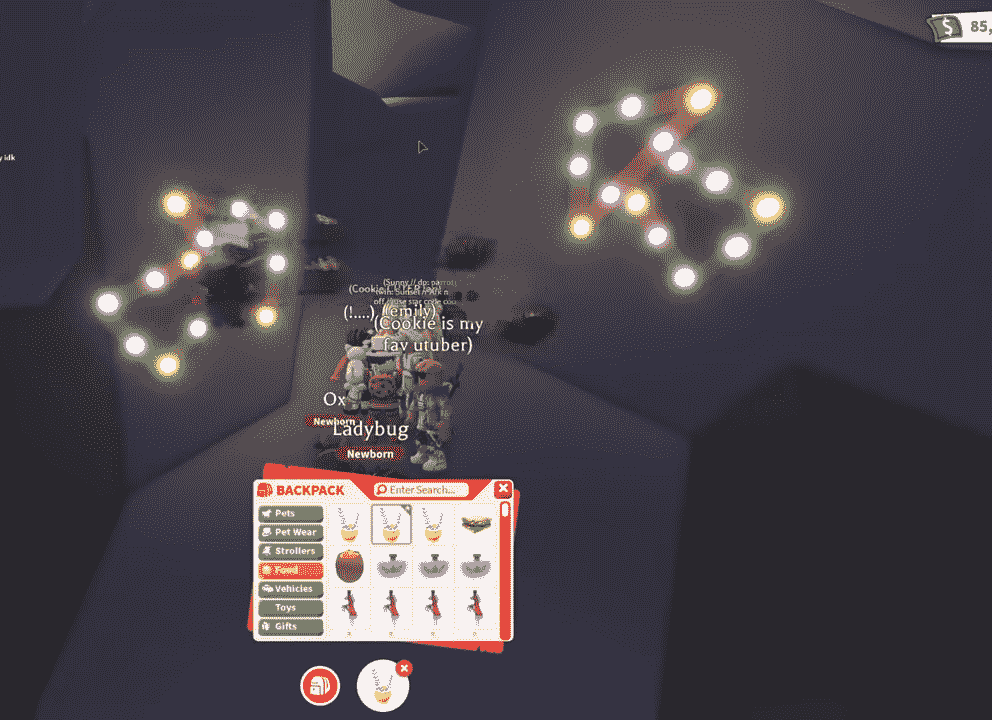 This is the place where the chances of getting a Diamond Ladybug are maximum. So, when you have lured the Ladybugs, wait for them to drop one pet to adopt, and voila! The diamond ladybug will be there for you waiting to be adopted.
Note- All the info and images have been taken from the video by @CookieCutter. You can watch his video where he gets two Diamond Ladybugs consecutively in the cave near the neon lights.
Well, it isn't guaranteed that you will always get a diamond ladybug there, but the chances of getting one are highly increased in that area. Good luck in catching a Diamond Ladybug using this trick.