The mobile version of Call of Duty has recently got an update. The new season update brings the brand new Wild West battle pass with a number of weapon skins, new operators, new weapons, new operator skills, and whatnot. Well, fans have been enjoying the new content revealed at the arrival of season 6. But still, there's a lot in the bag.
Season 6 also brings a new operator skill – Annihilator, which is currently locked, but players can earn it easily. In our previous post, we have mentioned how to get the all-new Annihilator. Make sure to visit the link mentioned below to read more.
---
---
Another surprise developers brought with the new Season 6 is the new tactical class bomb – Cryo Bomb. According to the description, the new Cryo Bomb releases a surge of freezing air that slows the enemy. It could be handy in modes like Domination and Hardpoint. Cryo Bomb is available in the game, but the current status is locked.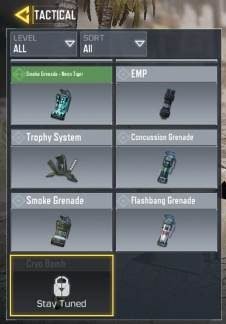 Well, a lot of players are asking how to get Cryo Bomb in Call of Duty: Mobile, as the status says, "Stay Tuned." You are going to find many articles and youtube videos that claim to unlock the Cryo Bomb now by a trick. Well, let us tell you all these posts are nothing but click baits.
Cryo Bomb is currently unavailable in the game, and the developers will introduce it later. Players will be able to unlock the new tactical bomb by completing the in-game events. The loading screen of CODM suggests that the Cryo Bomb will be available through the new Seasonal Events, where players will need to complete a series of tasks to unlock the new item.
Later on, at the season end, it will be made available to the store, where users can buy the bomb with the in-game money and experience the Cryo bomb even if they do not get a chance to complete the tasks.
As of now, the developers haven't mentioned the arrival of any Cryo Bomb event, but again, the loading screen suggests that the event for Cryo Bomb arrives on May 15. Check out the in-game screenshot below.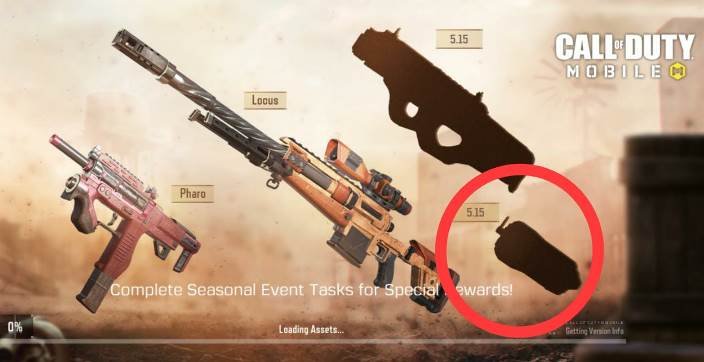 Well, that's all about it. Stay tuned; we will keep you updated with the related news and updates.