Grounded has a vast world where you can find all sorts of things required for your survival like resources, enemies, etc. The core objective of the game is to make use of everything you can get to craft weapons, and everyday items. Berry Leather is one such exquisite item that is mainly used in crafting high-tiered armor and tools. It is a valuable material resource that many players aim to obtain in their playthroughs. If you're planning on getting Berry Leather, our article will help you out. Continue reading the article to know how to get Berry Leather in Grounded.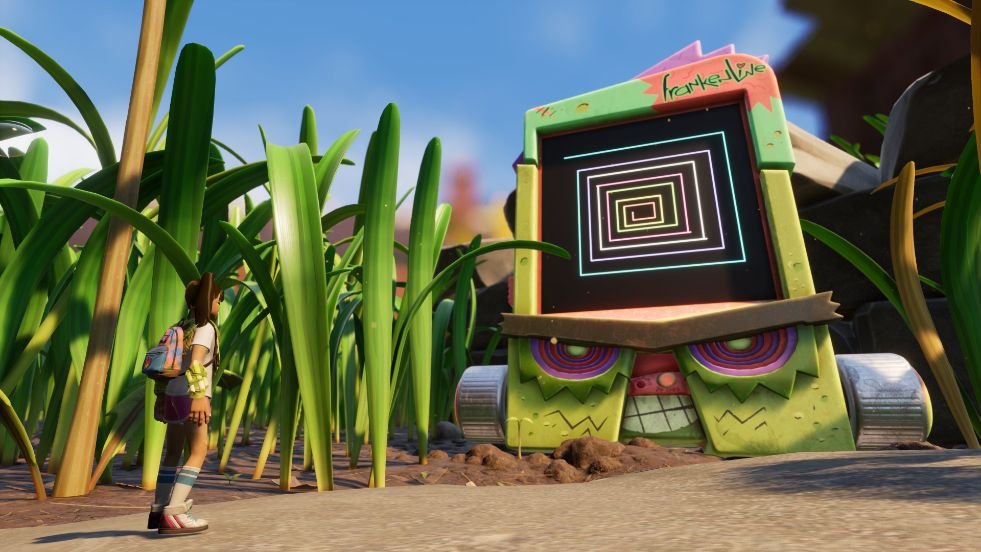 As we said earlier, Berry Leathers are primarily used as a material for armor creation. You can craft different types of armor like Spider Armor, Bee Armor, and Ladybug Armor. You can also craft swords using Berry leather like Black Ant Sword, Insect Hammer, and more. All in all, it is a very useful material in Grounded. Now that you know the perks of Berry Leather, it's time we get into how you can obtain them below.
How to get Berry Leather in Grounded?
Just as the name of the resource implies, you need berries in order to get Berry Leather. Once you have gathered enough, you can get started on crafting it. As simple as it may sound, sadly berries can't be found easily. There's a special biome that you would have to visit in order to harvest a lot of berries. The first thing that you need to do to get berries is to head to Hedge Biome in the southeastern corner of the map. Look underneath the hedges and you'll see berry chunks hanging from shrubbery's branches.
Now you have many ways that you can knock down the berry chunks that include jumping up to branches or shooting them down through arrows and throwing pebbles. The first method is great, however, it exposes you to the risk of fall damage and alerts Orb Weaver spiders that roam around the branches. We'll recommend you play safe and opt for the second method by shooting berries down using arrows and throwing rocks and pebbles. Once you've knocked out enough, you can break them down using a chopping tool like an axe.
After gathering enough berry chunks, go to the workbench and there you can turn them into Berry Leather. You need a total of 3 berry chunks for 1 Berry Leather. This concludes the article on how to get Berry Leather in Grounded. We hope that you enjoyed reading this article. Stay tuned for more updates about Grounded, news, guides, and more at Digistatement.