We all look for cheaper alternatives to our favorite cars in Forza Horizon 5 to get the maximum value out of it. The latest installment of the Forza Horizon series is by far the most optimized and content-rich racing title. Depending on the rarity and class, cars can be very expensive in FH5. It requires a lot of grinding to earn credits and buy them. Thankfully there are a few tricks and glitches that you can exploit to get any car at cheap prices and we've mentioned them in this article. If you have a specific car in mind and would like to get it for insanely cheap, you can do so easily. Continue reading the article to know how to get any car insanely cheap in Forza Horizon 5.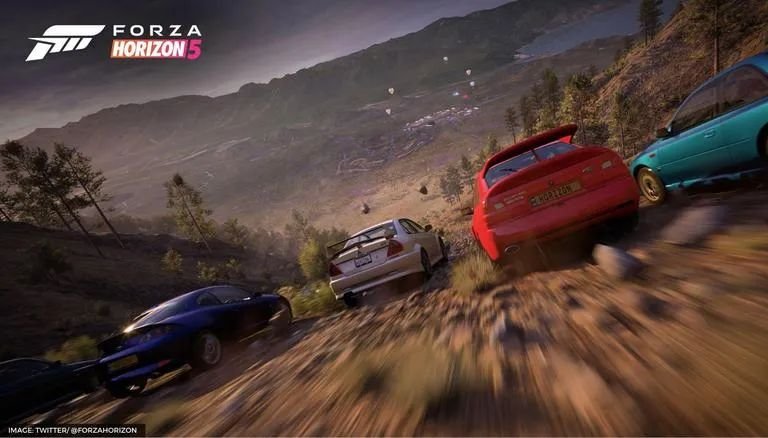 How to get any car for cheap prices in Forza Horizon 5?
If you are sniping for a particular car in the game, even the rare ones, you can do so very easily. The Auction House is the place where you can look for cars at a great price. However make sure that whenever you're sniping, it should be at the festival. This shouldn't be confused with sniping cars from your home at the festival or it won't be effective. Speed is crucial so make sure to be quick when sniping your choice of car. Here's how you can get your hands on cars at the cheapest price in Forza Horizon 5.
The best part about this trick is that it isn't limited to regular cars and you can get exclusive cars too in FH5. Just head to the current Festival Playlist and in the series event, you can get rare cars like BMW M4 2021. If you have enough progression in the first and second week, it gets very easy to obtain cars in the Auction Houses. Just spam in and out of the Auction House and apply the max buyout filter.
After that, set it to 11 million to avoid the mistake of buying cars at a higher price. Using this method, you can get classic rare cars including the Ferrari SF90 Stradale, if it's available. If you manage to snag rare cars like Honda NSX-R GT, you can sell them for 20M credits. If you're planning to get quick cash, this is the best way to go.
We hope that you enjoyed reading this article. Stay tuned for more updates about Forza Horizon 5, guides, news, and more at Digistatement.